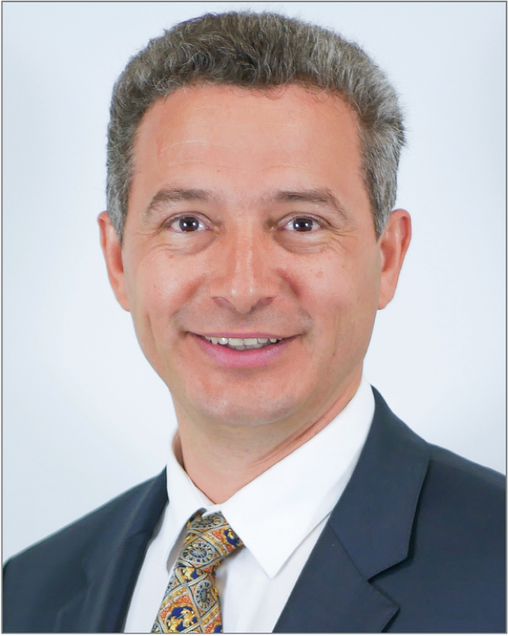 Sergiu Bulba
ș
MOLDOVA
Mr. Sergiu Bulbaș formerly served as a Senior Policy Advisor employed by the German Corporation for International Cooperation (GIZ), a service provider that assists the German Government in promoting international cooperation for sustainable development. In that role, he worked on an initiative entitled Economic Policy Advice to the Moldovan Government, which supports the country's efforts at sustainable economic development and balanced growth through various initiatives that improve the investment climate and promote the creation of more rewarding jobs. He is currently active in large-scale investment projects and other initiatives designed to strengthen financial stability across Moldova.
Mr. Bulbaș holds a Master of Business Administration (MBA) from Newport University (USA) and a Bachelor and Master of Economic Engineering from the Technical University of Moldova. He further completed training in European and International Affairs at the Diplomatic Academy of Vienna and won the Policy Brief Competition during his Contemporary Issues Fellowship under the auspices of the International Research & Exchanges Board (IREX) in Washington, DC.
During his Humphrey Fellowship year, Mr. Bulbaș will examine financial institutions that promote economic development on a national scale with the aim of enhancing the capabilities of counterpart institutions in Moldova. Upon his return to Moldova, he plans to establish a new institution for national economic development—a financial engine of Moldova's growth that will fund development projects and finance investments that promote rewarding, new jobs and strengthen the health and well-being of the population at large.