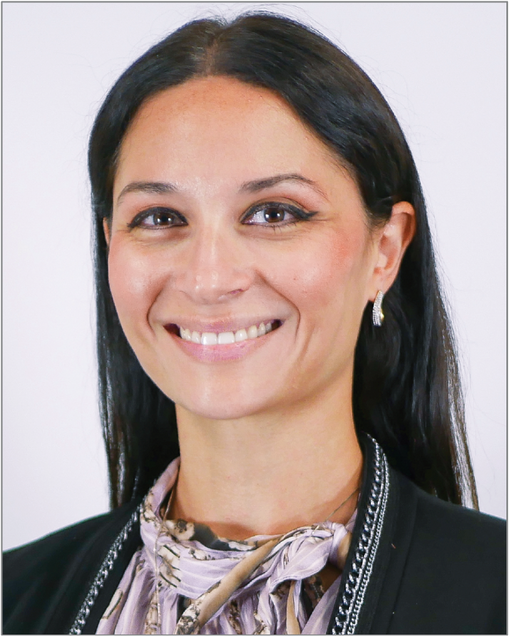 Milena 
Vučinić
MONTENEGRO
Ms. Milena Vučinić serves as Special Advisor to the Director of the Department of Financial Stability, Research and Statistics at the Central Bank of Montenegro (CBCG). In that role, she works on a wide range of issues and initiatives related to strengthening financial stability across the country. She is particularly involved in the development of macro-prudential policy strategy.
Ms. Vučinić holds a Master of Science in Economics from the University of Donja Gorica in Podgorica and a Bachelor of Science in Economics from the University of Montenegro. She further completed study and research at Corvinus University School of Economics in Hungary under the auspices of the CEEPUS Mobility Grant. She holds several professional certifications from the Montenegro Securities Commission and another in "Strengthening Democracy through Professional Parliamentary Performance" from the Parliament of Montenegro, USAID, the National Democratic Institute, and the Center for Democratic Transition.
During her Fellowship year, Ms. Vučinić plans to advance her knowledge and expertise in macroeconomic, financial, and macro-prudential issues. She will undertake advanced studies in macroeconomics, international economics, monetary policy, and finance, and she hopes to complete an extended working affiliation at a financial institution engaged in macroprudential regulation at the national or international level. After returning to Montenegro, she will work to strengthen the Central Bank's capacity in data analysis, macro-prudential policy and its instruments for safeguarding financial stability.