Hongmin Ju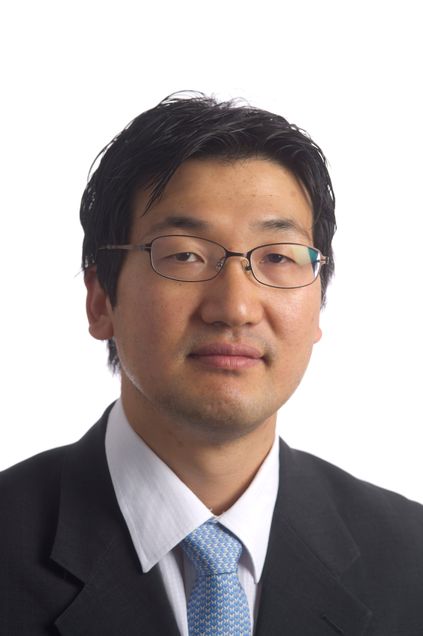 Mr. Hongmin Ju is the Deputy Director of the Financial Services Commission in South Korea. He has worked in a variety of areas related to finance including microfinance and insurance. In 2009, he planned and implemented a new microfinance policy to support those with low incomes and bad credit ratings. Prior the launch of the Commission in 2008, Mr. Ju worked in the Ministry of Finance and Economy for seven years, gaining experience in diverse areas of external economic policy, as well as public finance. In particular, he strived to coordinate multiple interest groups for facilitating a Korea-US Free Trade Agreement and planned the 3rd financial hub policy in terms of bank regulation, capital markets, and human resources.
Mr. Ju received his bachelor's degree in economics from Seoul National University. He also holds a bachelor's degree in law from Korea National Open University.
During his Humphrey year, Mr. Ju plans to improve his expertise in the finance and banking sector by learning more about the history and fundamentals of US financial laws. With this knowledge, he can work on financial reform regarding the global crisis in 2008.