Deki Yangzom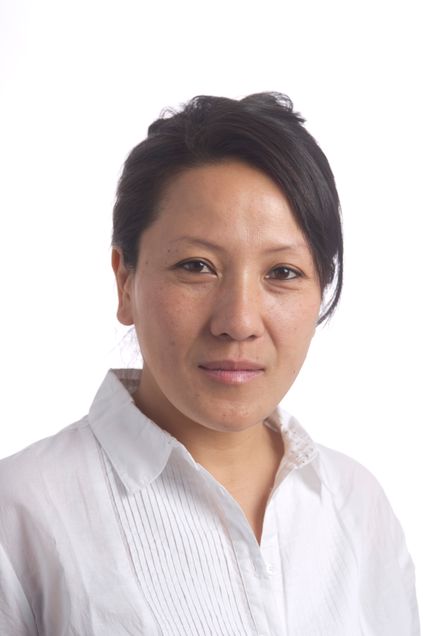 In the Bhutan Ministry of Education, Ms. Deki Yangzom is a curriculum officer for the Department of Curriculum Research and Development. As a key player in curriculum policy, Ms. Yangzom has been responsible for the development, review and monitoring of national secondary and primary school English curriculum since 2005.  Prior to her current position, she was a high school teacher, actively participating as a core group member in the National English Curriculum Reform enacted by the Ministry of Education.  With Ms. Yangzom's continued involvement, the coordination of the reform was successfully completed during her capacity as a curriculum officer.
Ms. Yangzom obtained her bachelor's degree in English from the University of Delhi in India and holds a post graduate certificate in teaching from the National Institute of Education in Bhutan.
During her Humphrey year, Ms. Yangzom intends to gain knowledge and experience in evaluating the relevance and standards of the English curriculum taught as a second/foreign language. She hopes to learn the practiced instructional approaches and evaluation tools of the US. With this knowledge and experience, she plans to evaluate the impact of the new English curricula with a wider perspective and to implement reforms to better support Bhutanese schools.