Abdel Lawani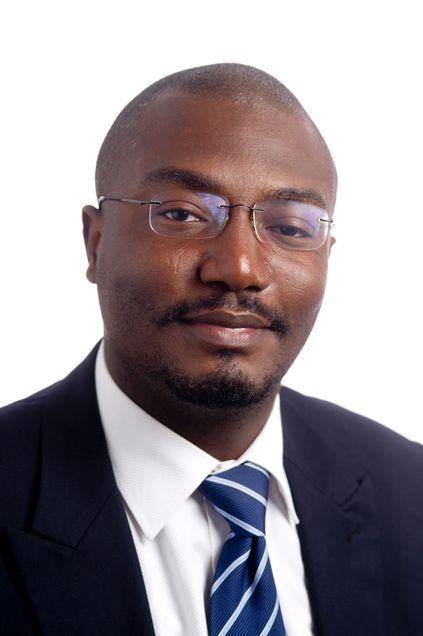 For the past three years, Mr. Abdel  Kader Lawani has been the head of the banking, sales and distribution division in Ecobank Transnational Incorporated in Benin, the leading pan-African banking group.  Previously, he was the Managing Director of Ecobank Cape Verde, an affiliate specializing in financial services and money transfer. With over fourteen years of banking experience, Mr. Lawani oversaw retail banking business policy, market analysis, sales strategy, business planning and budgeting, product profitability, portfolio optimization and risk management. In these various positions, he contributed to the extension of the network, the launch of new financial products, and solutions to small and medium enterprises' needs through the increase of loans.
Mr. Lawani is also very involved with his community; he is an active officer with the Junior Chamber International Benin, an NGO promoting entrepreneurship, active citizenship and leadership.
Mr. Lawani holds a master's degree in banking from the Technical Institute of Banking in France and a bachelor's degree in banking from the University of Benin's National Institute of Economy.
During his Humphrey year, Mr. Lawani plans to study standards and best practices, innovations in retail banking, transaction banking, marketing, risk management and research and development. He would like to expand his professional network and to improve his managerial skills and leadership capacity in order to address the financial and economic challenges in Benin and Africa.