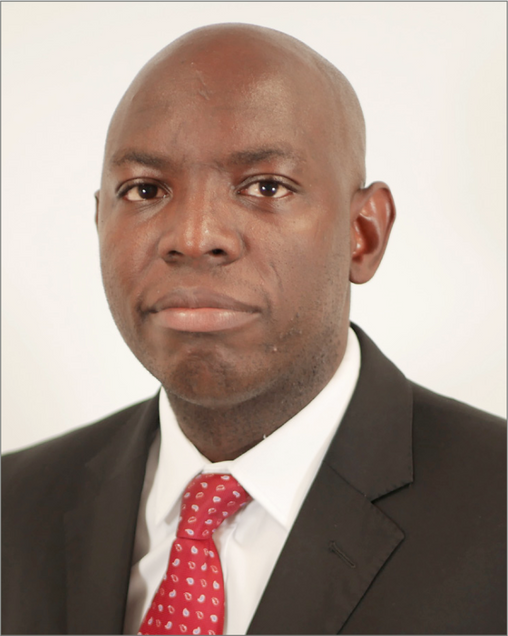 Collen Masunda
ZIMBABWE
Mr. Collen Masunda is a Principal Bank Examiner in the Bank Supervision Division of the Reserve Bank of Zimbabwe. In that role, he manages the implementation of credit infrastructure in Zimbabwe through mechanisms such as the Credit Reference System, which gathers and maintains data on the credit history of individuals, businesses and organizations, and the Collateral Registry, a system designed to improve access to finance for micro, small and medium enterprises. Mr. Masunda took the lead role in establishing Zimbabwe's Credit Registry System, and he was instrumental in the conceptualization of the Collateral Registry. In addition, he oversees financial analysis, interpretation and implementation of accounting standards (IFRS/IAS). His achievements in that role include spearheading the implementation & adoption of IFRS 9 by banking institutions across Zimbabwe.
Mr. Masunda holds a Master's of Commerce (MCom) in Development Finance from the University of Cape Town Graduate School of Business (South Africa) and a Bachelor's of Commerce (Honors) in Banking & Finance from Midlands State University (Zimbabwe). He is a certified Chartered Certified Accountant and Chartered Development Finance Analyst.
During his Fellowship year, Mr. Masunda plans to advance his expertise in credit reference systems and collateral registries with an emphasis on expanding access to sustainable credit. He further aims to learn about the supervision and regulation of credit bureaus and consumer protection agencies as well as American approaches to building financial literacy. At BU, he will undertake studies on financial infrastructure, project management, and advanced data analytics. Following his return to Zimbabwe, he intends to expand access to sustainable credit, strengthen consumer protection, and expand financial literacy across the country.