China's Global Power: Estimating Chinese Foreign Direct Investment in the Electric Power Sector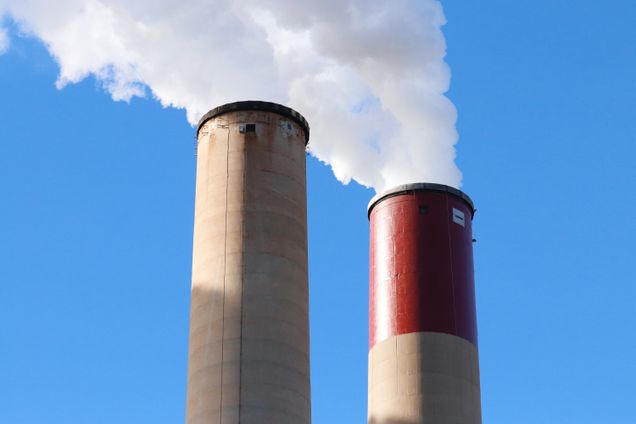 In an article published by Energy Policy, Kevin P. Gallagher, Director of the Global Development Policy Center, along with Zhongshu Li and Denise Mauzerall of Princeton University, attempted, for the first time, to comprehensively trace Chinese outward direct investment to Chinese ownership of power plants around the world. They built a database using an integrative methodology, taking advantage of existing commercial and public databases, information disclosed by publicly listed companies, government and non-government entities, and the trade and business press. In the database, the authors compiled and identified Chinese overseas electric power investment in global power projects at the plant level. They further analyzed the spatiotemporal pattern, technology portfolio (ie. coal, hydro, wind, and solar power) and coal technology (sub- and super-critical) installed in coal power plants.
The results showed Chinese firms hold approximately $115 billion in electric power assets globally, with an average of 73 percent ownership stake in a total capacity of 81 GW. Chinese power investments span the globe, but are largely found in developing countries, particularly in Asia and Latin America. The vast majority of Chinese investment goes to coal (24.5 GW), gas (20.5 GW) and hydropower (18.1 GW), while the share of wind (7.2 GW) and solar (3.1 GW) is relatively small, but may be rising. The energy mix of Chinese overseas investment is similar to the existing world portfolio. Within the coal sector, between 2011 and 2017, the majority of Chinese greenfield investment in coal used supercritical technologies (58 percent), while only 34 percent of non-Chinese coal plants built during this period were supercritical.
Download the Full Article