Culinary Arts 30th Anniversary Gala: celebrating Jacques Pépin
Hosted by Brian Maynard and Claudine Pépin.
Auction Items
Commemorate Tonight!
An original one-of-a-kind painting by Jacques Pépin of the evening's menu and wine pairings signed by the participating chefs.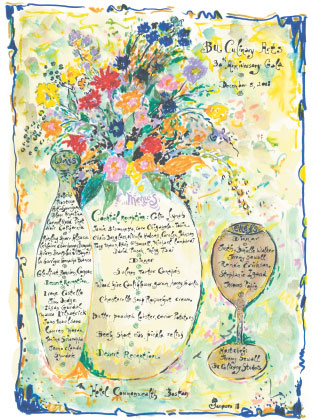 The Ultimate Chef Coat
An original Cayson Designs chef coat autographed by Jacques Pépin and the participating chefs and special guests.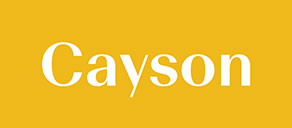 Take a Bite out of the Big Apple
Enjoy a delicious weekend in Manhattan with all of the trappings! This get-away package includes the following:
2-night stay at the Yale Club of New York City
Dinner for 2 with wine pairings at Gramercy Tavern
2 Broadway tickets (House Seats) to a top show of your choice, compliments of Atlas Talent Agency
Dinner for 2 at Rotisserie Georgette
Private tour and chocolate tasting with Master Pastry Chef Jacques Torres at his Brooklyn Chocolate factory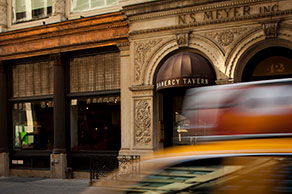 The Best Cuisine at Sea
A luxury cruise for 2 guests on the extraordinarily lavish Oceania Cruises, featuring "The Best Cuisine at Sea" overseen by Chef Pépin. Filled with a spectacular array of diverse and exotic destinations, your world awaits your discovery. There is simply no better way to explore it than aboard the elegant ships of Oceania Cruises.
Available Cruises from which the winner may select (1) one: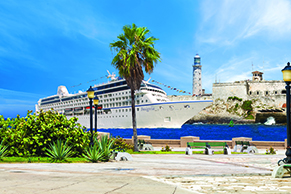 The Artistry of Jacques Pépin
An original framed oil painting by Jacques Pépin in 1992 (24"x28") from a private collection.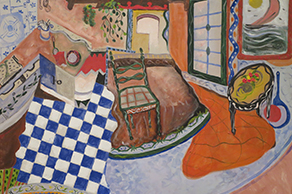 Cook with Jacques!
Learn from the legendary chef himself during a private, 3-hour master cooking class with Jacques Pépin next spring, Thursday, April 18th, in Boston University's professional teaching kitchens. You'll learn classic techniques and quick tips. And then, after the cooking is done, sit down together with Jacques to enjoy a delectable meal with hand-picked wines!