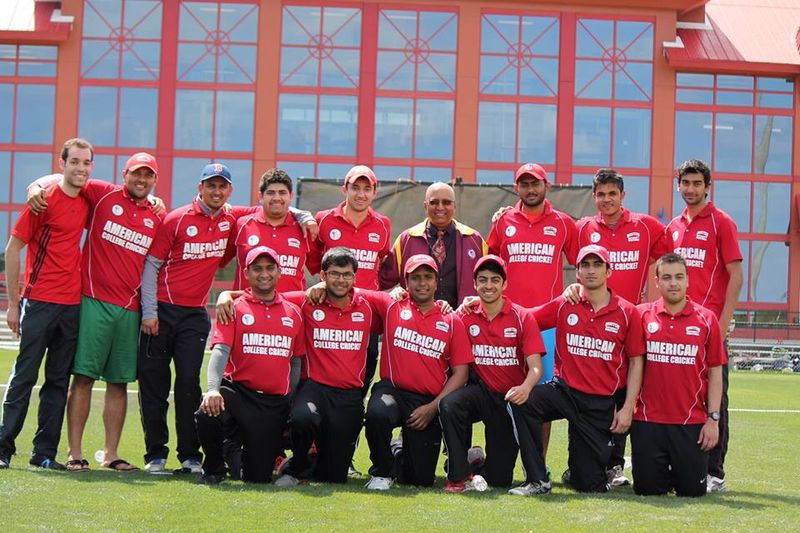 The Boston University Cricket Club promotes both recreational and competitive cricket at BU. The club is one of the founding members of American College Cricket and participates in tournaments, including the National Championship and the Regional Championship, which take place in Florida and New York, respectively. The Club also competes against other teams around Boston, specifically Harvard University and Northeastern University. BU Cricket Club welcomes all students who are interested in playing competitive cricket or learning more about the sport.
Spring 2014 Practice Schedule
Day
Time
Location
Wednesday
8–11 p.m.
TTC Track
Friday
8–11 p.m.
TTC Courts 3 & 4
Practice times vary based on field availability. For the most updated schedule, please contact a club officer.
Donate Now

Interested in donating to the Cricket Club? Please visit the Terrier Pride Online Gift Form and select "Friends of Cricket". All donations are tax-deductible and go directly to the club of your choice.

Donate