Get playing. Get fit.
Fitness doesn't have to be a solo endeavor. We have a wide variety of sports and martial arts classes to keep you active, engaged and moving. Playing a sport or mastering a skill is an ideal way to sharpen both body and mind at the same time. From Tennis, to Cricket, to Golf, we've got you covered.
Our sports offerings change by semester, so make sure to visit this page prior to the Fall, Spring and Summer semesters to see what we have in store. Don't forget, many of our classes are also available as private and semi-private instruction.
Court Sports
We've got Squash, Racquetball or Tennis to get you swinging. All are available at the recreational level and as instructional classes. Take a class to improve your skills one semester, then use our phenomenal facilities to practice those skills the next. Our classes are ideal for beginners or experienced players looking to improve their technique, form and skill set.
Golf
Now that wonderful weather has arrived in New England, it's a great time to learn how to play golf or improve your game.  We have beginning classes where students train indoors and then head out to the driving range, private golf swing analysis lessons for beginners and intermediates, and small group classes upon request.  Please email Ramelle Adams for more information.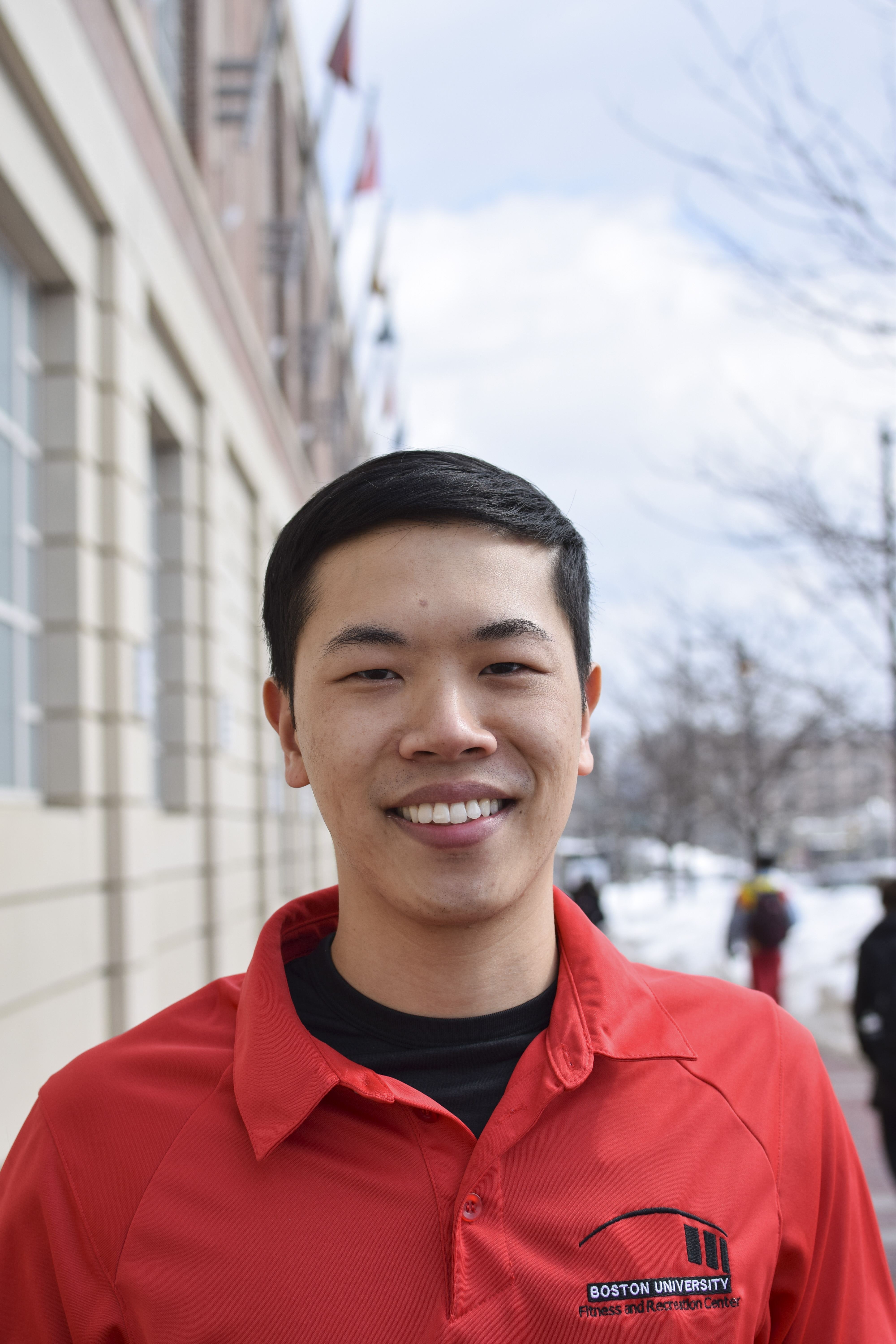 Golf, Beginning
Learn the great sport of golf! Instructor Caleb Wong focuses on the fundamentals of the golf swing with an emphasis on proper setup and technique. Classes are conducted indoors at the Track and Tennis Center for four weeks, followed by a longer session at a driving range during the fifth week. On the last day of class, students will travel by van from the TTC to a local driving range where they'll get to enjoy seeing how straight, high, and far they can hit the golf ball. All equipment is provided.
Learn More