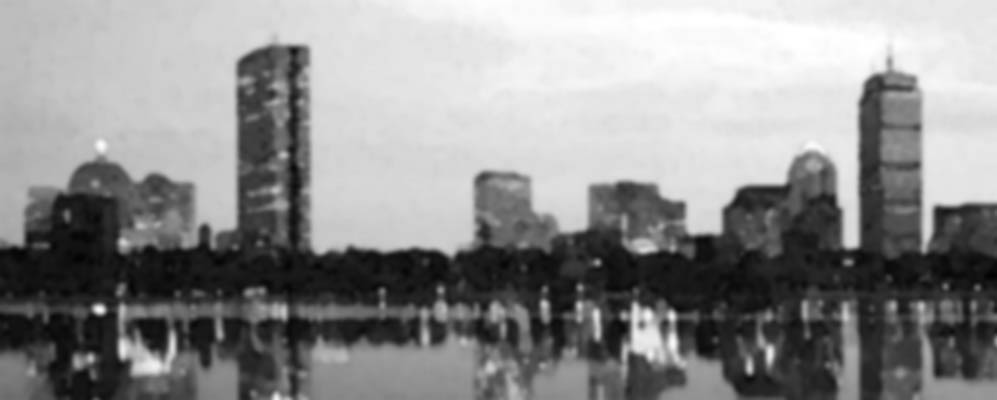 Biotechnology & Biomedical
Fraunhofer Center for Manufacturing Innovation

Fraunhofer CMI has extensive experience developing manufacturing processes as well as designing and supplying high precision, automation systems for pharmaceutical / biomedical applications. Past projects have addressed the following areas of interest.
Laboratory automation
Genomics
Proteomics
Medical device development or miniaturization
Microfluidics
We often consult with Boston University's Biomedical Engineering, Biology, and Chemistry Departments as well as the Medical School on projects where more specialized expertise is required.