There are lots of ways to participate in the Center for the Study of Europe's activities, regardless of your affiliation with Boston University! Here are some helpful ways to connect, whether you are a BU student or faculty member, a member of the local community, or living elsewhere in the world.
---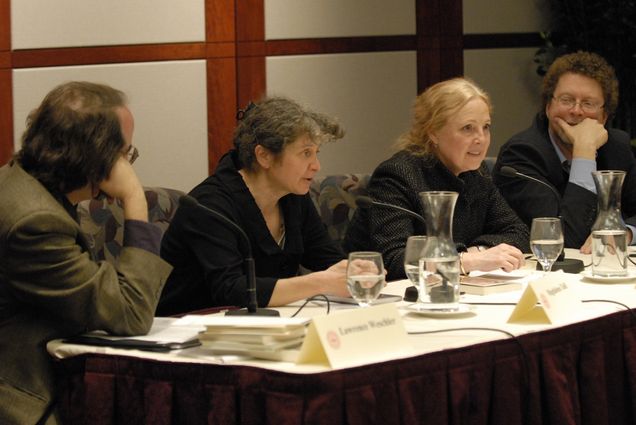 Boston University Faculty and Staff
---
Current Graduate and Undergraduate Students
---
BU Alumni
---
Students and faculty at neighboring universities and members of the community at large
Most Center for the Study of Europe events, with the exception of our faculty lunch talks, are free and open to the public. Please visit our calendar for a list of our upcoming events. We also list other European-related events, both on and off campus, in our calendar, so it is a great resource for folks who are living and working in the Boston area.
Finally, we invite everyone, wherever you are in the world, to like our Facebook page and to follow us on Twitter. Be sure, also, to visit our news & events archives, where you'll find links to radio broadcasts, podcasts, and video recordings of our activities over the years; summaries of our major projects; and lists of EU, member-state, and local resources.