Kaija Schilde Publishes The Political Economy of European Security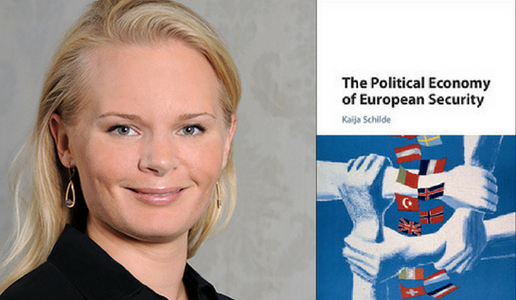 Kaija Schilde, Assistant Professor of International Relations at the Frederick S. Pardee School of Global Studies at Boston University, recently completed her new book The Political Economy of European Security  (Cambridge University Press, November 2017).
The book, available now in the United Kingdom and for pre-order in the United States, draws on industry documents, interviews, interest group data, original survey, and comparative political theory to demonstrate that interest groups can change the outcomes of developing political institutions because they provide sources of external capacity, which in turn can produce authority over time. 
For a more in depth look at Schilde's book and her research interests, check out the Pardee School's post.