Thomas L. Szabo, Ph.D.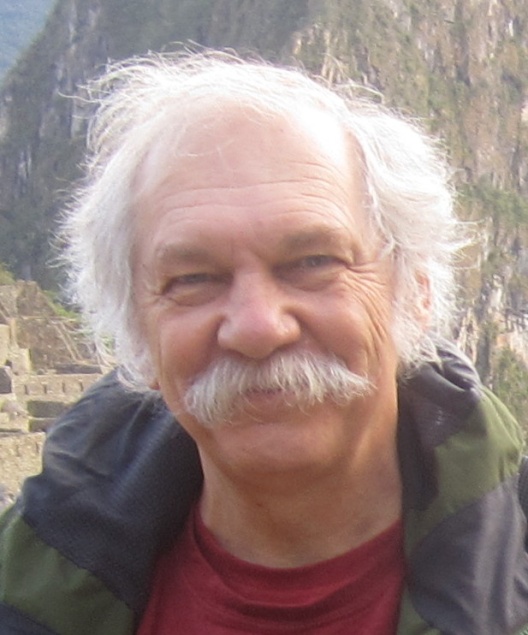 Research Professor, (BME, ME)
Office

ERB 341

Email

tlszabo@bu.edu

Phone

(617) 358-4390

Fax

(617) 353-6766
Research Professor, (BME, ME)
Primary Appointment

Research Professor, Biomedical Engineering

Education

Ph.D., Physics, University of Bath, U.K.
M.S., Electrical Engineering, University of Rochester
B.S., Electrical Engineering, University of Virginia

Additional Affiliations

Research Professor, Mechanical Engineering

Areas of Interest

Medical imaging, diagnostic ultrasound, viscoelastic tissue characterization, transduction, biomedical signal processing, wave propagation, physical acoustics, nonlinear acoustics, acoustic measurements, elastography, high intensity focused ultrasound, therapeutic ultrasound, ultrasound nondestructive evaluation and telemedicine.

Research Areas

Professor Szabo's research goals are overcoming present limitations in imaging the body using ultrasound and other imaging modalities and finding new ways of extracting diagnostically useful information about tissue structure, health and function noninvasively. His work involves the following: multi-modal and 3D digital imaging and beamforming, signal processing, ultrasound-induced bioeffects, simulation and measurement of viscoelastic tissue properties, geophysical imaging, elastography and telemedicine. Recent interests are obesity imaging, airway mechanics and spinal injuries. He is also a convenor of a working group of the  International Electrotechnical Commission developing standards on high intensity therapeutic ultrasound and focusing.
Publications