Mario Cabodi, Ph.D.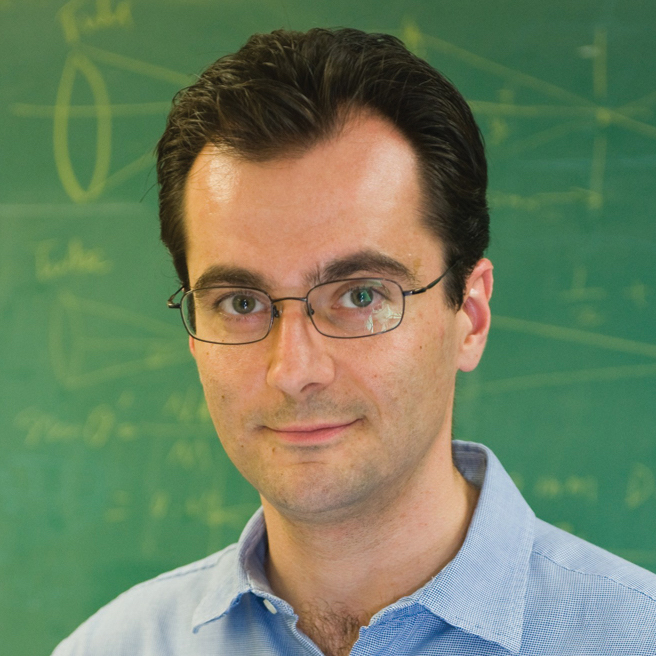 Research Assistant Professor, (BME)
Research Assistant Professor, (BME)
Primary Appointment

Research Assistant Professor, Biomedical Engineering

Education

Ph.D., Physics, Cornell University
M.Sci., Physics, Imperial College of Science and Technology, London, UK

Areas of Interest

Current Research

Disposable microfluidic assays for Point-of-care detection of infectious diseases.
Minimally-instrumented molecular diagnostics for low-resource settings.
Microfluidic production of monodisperse ultrasound contrast agents.
Microfabricated hydrogels for use as tissue models.

Research Areas

Micro and nanofabrication applied to biomedical engineering problems. Point-of-care platforms for infectious diseases.
Biography
Selected Recent Publications
Wong, S.Y., Cabodi, M., Rolland, J., Klapperich, C.M., "Evaporative concentration on a paper-based device to concentrate analytes in a biological fluid", Analytical Chemistry, (2014) Dec 16;86(24):11981-5.
Gong, Y., Cabodi, M., Porter, T.M., Acoustic investigation of pressure-dependent resonance and shell elasticity of lipid-coated monodisperse microbubbles, Applied Physics Letters, 104 (7) n. 074103.
Ahn, S.; Freedman, D. S., Massari, P., Cabodi, M., Unlu, M.S., "A Mass-Tagging Approach for Enhanced Sensitivity of Dynamic Cytokine Detection Using a Label-Free Biosensor", Langmuir, 29 (17) p: 5369-5376
Ho, N., Fan, A., Klapperich, C.M., Cabodi, M., "Sample Concentration and Purification for Point-of-Care Diagnostics", Proceedings of Engineering in Medicine and Biology Society meeting, EMBC 2012, Annual International Conference of the IEEE.
Park, Y., Luce, A.C., Whitaker, R.D., Amin, B., Cabodi, M., Nap, R.J., Szleifer, I., Cleveland, R.O., Nagy, J.O., Wong, J.Y., Tunable Diacetylene Polymerized Shell Microbubbles as Ultrasound Contrast Agents, Langmuir, 2012. 28(8): p: 3766-3772
Publications