Our Research
The vitality of biomedical engineering at Boston University has never been greater. According to the ASEE, we are ranked second in research expenditures among the top 10 BME programs. In 2017, three BME-affiliated research centers expanded into a new, $140 million, nine-story building, the Center for Integrated Life Sciences and Engineering.
Research Thrusts in BME span all length scales and most organ systems of the human body:
BIOMECHANICS and MECHANOBIOLOGY
Biomechanics and Mechanobiology faculty are improving human health by understanding the intricacies of how the body generates and reacts to mechanical forces.
MOLECULAR, CELLULAR and TISSUE ENGINEERING
Molecular, Cellular, and Tissue Engineering faculty will solve grand challenges including next-generation diagnostic tools, material- and cell-based therapies, and eventually, replacement components that will lead to treat injury and disease.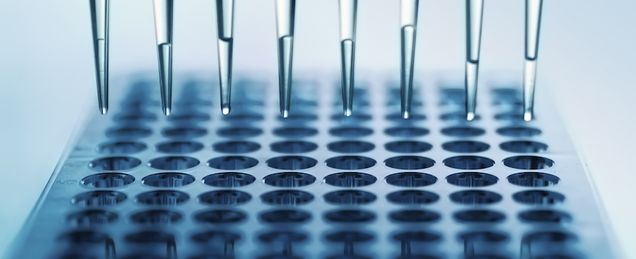 NEURAL ENGINEERING
Neural Engineering faculty seek to understand brain function more completely and mechanistically, and to mitigate and repair the damage caused by sensory and neurodegenerative disorders.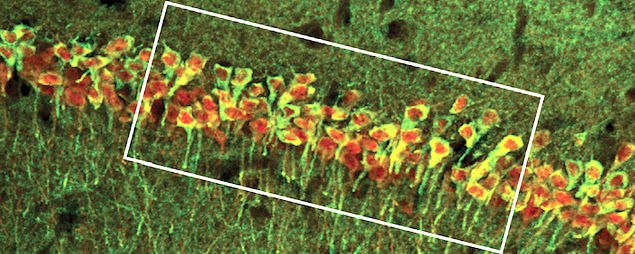 SYSTEMS and SYNTHETIC BIOENGINEERING
Systems and Synthetic Bioengineering faculty are pursuing cutting-edge genetic and cell-based therapies, learning to direct the evolution of complex synthetic biological constructs, and studying and controlling microbial communities that affect our health profoundly.
Four enabling technologies are a critical component of our department's approach:
BIOMATERIALS
Biomaterials faculty develop new artificial and biologically based materials for drug delivery, component replacement, and other health uses.

BIOMEDICAL IMAGING
Biomedical Imaging faculty pioneer new methods to peer into the body and measure its function in health and disease.
COMPUTATIONAL MODELING and DATA SCIENCE
Computational Modeling and Data Science faculty explore medical issues by constructing complex mathematical models and via advanced data processing.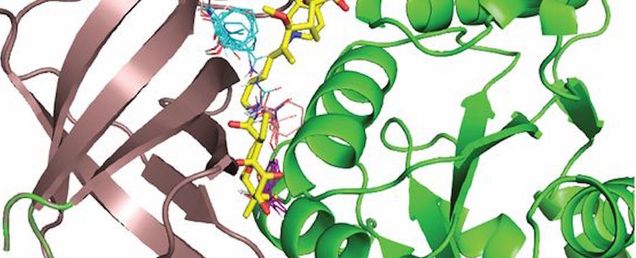 NANOTECHNOLOGY and SENSING
Nanotechnology and Sensing faculty are transforming our access to the human body by building new sensors, based on biological and physical principles.