Events
We have no events planned in Ingalls at this time. The space is mostly used to study but we had several events in the past and hope to have a few in the future.
Thanksgiving 2018
Pix coming soon.
Thanksgiving 2017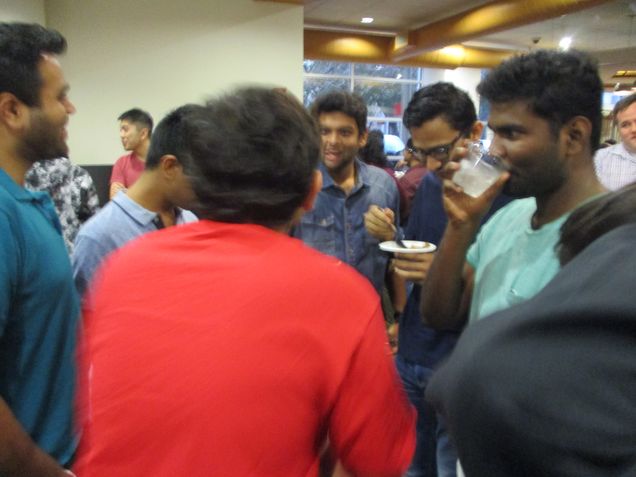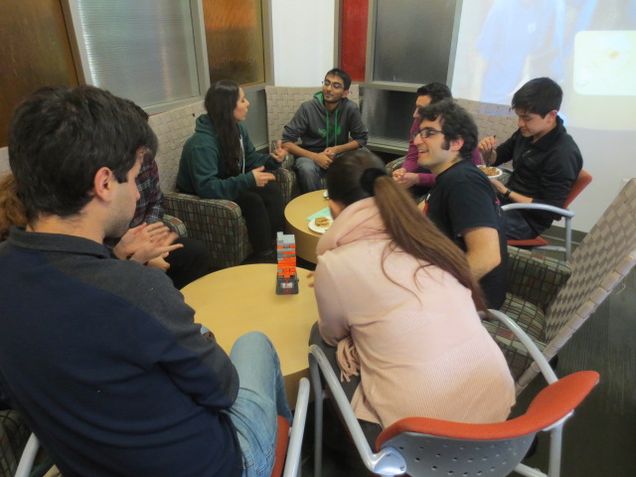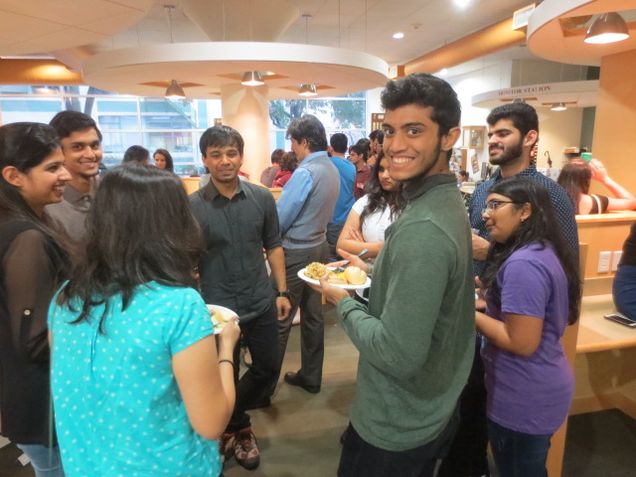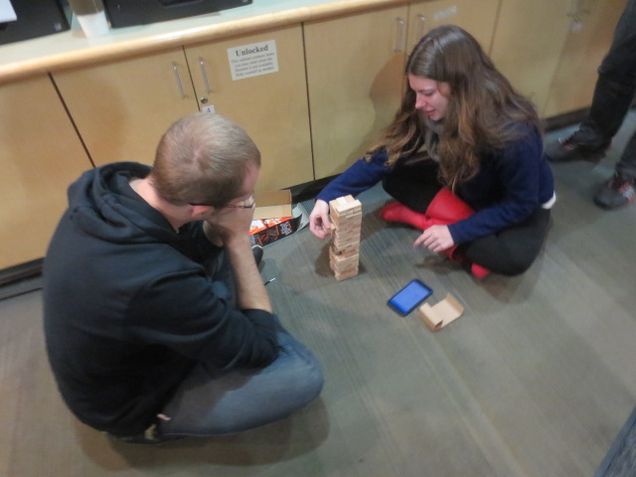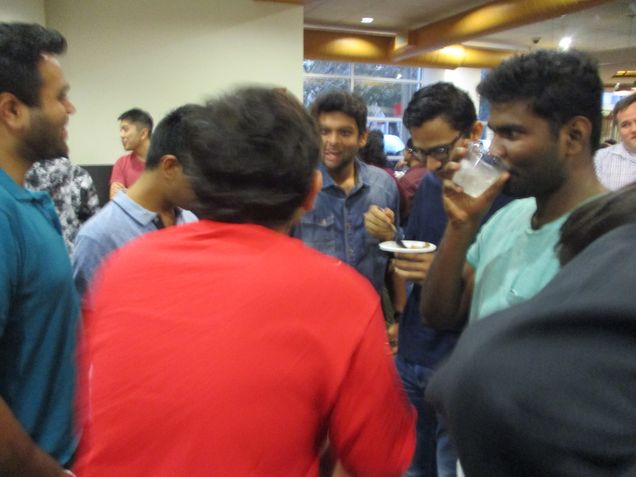 Thanksgiving Buffet 2016                                                                                                                                                                                                Photos by James Wang






 



  

 
 




    






Past Events
A Thanksgiving Buffet 2008, 2009, 2010, 2011, 2012, 2013, 2014, and 2015 were held the Wednesday before Thanksgiving for students who were on campus during the recess.
Surprise cookies from the Career Development Office
The Presidential Inauguration, prompted an Ingalls event.
LEAP Graduation Celebration – LEAP students gathered together to wish the graduates well.
Surprise Treats – You never know what surprises ENG staff have for hard-working students.
More Photos Coming Soon!