Dal Negro Publishes Cross-Disciplinary Research in Scientific Reports
in ECE Spotlight Faculty, ECE Spotlight-Research, ENG Spotlight Faculty, MSE Spotlight Faculty, MSE Spotlight Research, NEWS, Spotlight Faculty, Spotlight Research
By Amy Pollard (GRS, '19)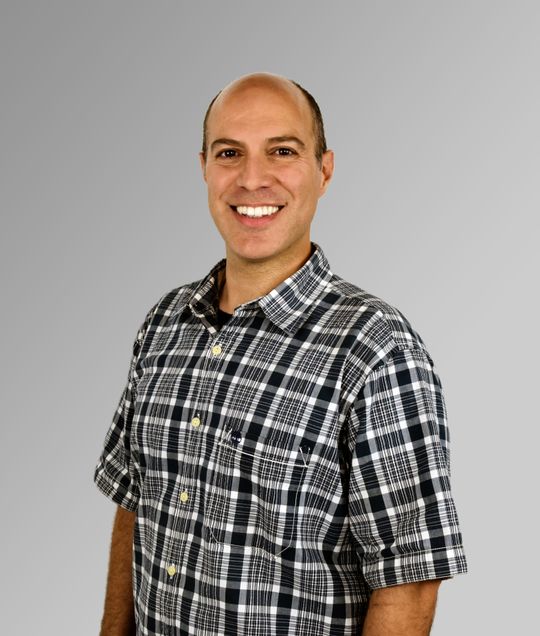 Professor Luca Dal Negro's cross-disciplinary research leads to a discovery that will improve technology with many applications, including solar cells and photodetectors for next generation of integrated cameras and distributed sensors. Professor Dal Negro's findings are published in Scientific Reports.
The article, titled "Fractional Transport of Photons in Deterministic Aperiodic Structures," is co-authored with Postdoctoral Research Associate Dr. Sandeep Inampudi (currently at Northeastern University). It appears in the May 23 edition of Scientific Reports, which is an online, open access, peer-reviewed journal from the Nature Publishing Group. Scientific Reports publishes original, scientifically valid primary research in all areas of natural sciences and engineering.
His discovery is the result of a non-traditional approach to analyzing light scattering, which involves research methodologies based in engineering, mathematics and physics.
Professor Dal Negro (ECE, MSE) demonstrates that photons can experience "anomalous transport processes with tunable time dynamics" analogous to the spreading of particles in a turbulent fluid—a striking breakthrough in optical physics. This work can develop novel device concepts and geometries for the engineering of thin-film light trapping in solar cells and optical sensors.
Professor Dal Negro adds this article to his substantial publication record consisting of more than 200 technical articles in peer-reviewed journals. He has received notable recognition and awards, including the NSF CAREER Award, the Dean's Catalyst Award, and the Boston University Early Career Research Excellence Award. His research focuses on light scattering from aperiodic media, nano-optics, nanophotonics and computational electromagnetics. Professor Dal Negro is a major contributor to the BU research community. His primary appointment is in ECE with additional appointments and affiliations in Physics and Materials Science and Engineering.
Professor Luca Dal Negro received both the Laurea in physics in 1999 and a Ph.D. degree in semiconductor physics in 2003 from the University of Trento, Italy. After his Ph.D. he joined MIT as a post-doctoral research associate. He has authored more than 220 technical papers, 10 book chapters, holds 10 patents, and currently has an h-index of 46 with almost 10,000 citations.