Laser Permitting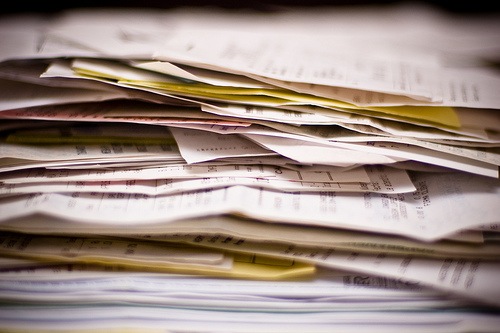 As required by the Laser Safety Sub-Committee, all laser activities must be detailed and approved as described in a Permit Application. By policy, only permanent faculty/ staff members are eligible to apply for a "Laser Use Permit". The permitting process is meant to ensure that all safety, regulatory, and policy issues are addressed prior to the implementation of any research utilizing lasers or laser systems.
All New permit applications require information regarding: applicant information, laser inventory, user training/ registration, PPE, use location(s), and Standard Operating Procedures (SOPs). This information must be renewed via a Renewal Application every 2 years detailing any anticipated or current changes to the permit. Any change(s) in inventory, personnel, location, or SOPs that are off of the renewal schedule, must be conveyed to the LSO via an Amendment Application.
For New, Amended, or Renewal submissions please complete the online (beta version) permit application here.