Student Life Fellowship Project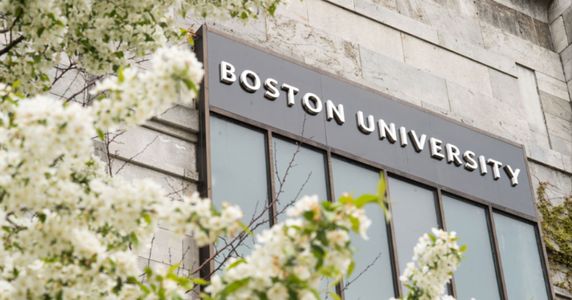 The fellowship program, supported by the Dean of Students Office, is a leadership pipeline program that will provide experiential opportunities for mid- and entry-level full-time, salaried exempt staff within the Division of Student Life at Boston University. Fellows will collaborate extensively with a senior leader in DOS to launch a program/initiative that enriches the division and enhances our impact on students.
Outcomes
Increase professional capacity for working in other areas of student affairs.
Deeply engage in the incubation, pilot and assessment of an initiative that benefits the division as a whole.
Identify transferrable skills that are key to future professional advancement. 
Key Components
The fellowship is an unpaid, stretch position that is roughly 5-10 hours per week. Fellows are expected to maintain their full-time workload throughout the experience.
Access to funding to catalyze initiatives an attend specialized professional development opportunities, as appropriate.
DOS Deans will serve as mentors/touchpoints for the Fellows during the experience.
Fellows may attend senior-level meetings to enhance their experience
Personalized outcomes will be developed and Fellows will receive a customized performance evaluation at the conclusion.
At conclusion of the program, Fellows may be engaged in developing professional development opportunities for colleagues throughout the division.
Eligibility
Must be a member of the Office of the Dean of Students & Division of Student Life staff
Mid- and entry-level full-time, salaried exempt employees who have served the university for at least 12 months.
Employee must have achieved at least a 'successful' rating on their most recent performance appraisal and have no significant disciplinary history.
Current supervisor/department head endorsement is required.
Selection Process
Applicants will complete an online application process (found below.)
Fellowship proposals are accepted on a rolling basis, and not all proposals can be selected.