The Joy is in the Conversation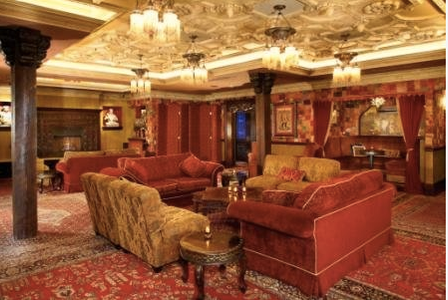 Is student affairs now about a steady, slow professional control or are those professionals primed for substantial change? Birth of the Cool – kind of change or change as fast as an old soul ballad? Will we – the student experience profession-types – still be here? Necessary? If not, who? What?
We've assembled a group of people to take the mic (and, hopefully, drop it) for our third Boston Confab. We are pleased that NASPA President, Kevin Kruger, is on the list as a conversation starter. Other convos include, learning from tech startups; the root of working with students; and, daring us to be creative and fresh. A panel of current students and recent graduates from throughout Boston will bring it to the day-long convo, too. And, of course, we'll have a few drop-in performances.
The conversations and the Boston Confab is on Friday, February 21, from 8 a.m. to 4p.m. at the House of Blues Foundation Lounge — a subversively hip spot — across from Fenway Park. (As in the last two years, there is no registration fee.)
Let us know that you're coming – register at http://buconfab2014.eventbrite.com
For more information about the vibe, check out http://www.bu.edu/dos/dean-elmore-student-affairs-conference/
We hope you can be a part of the convos on February 21.
Peace.
(photo from http://www.yelp.com/biz_photos/house-of-blues-dallas?select=eaelRd3Jbs5nZ3mS1PQIGw#eaelRd3Jbs5nZ3mS1PQIGw )