Reprise – Baby Got Boom? Sounds that Travel Well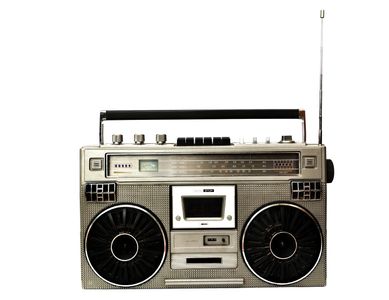 A well-deserved (and short) break to spend time with family and friends deserves music during the down time. Music that will get everyone on the floor and dancing (if they aren't talking). My playlist will get you, the children, mom, dad, and grandpa stompin'. These sugar-coated jams will make the dog howl and grandma say, "Hey! Run that back."
And, if you're one of the few about to fly, this list makes a great gift for your favorite TSA Agent (no guarantees that it will help you get through the line any faster, but you might get a smile).
If the car is your mode, here's a unique reminder about your safe travels while you groove to the jams on my list in your sporty vehicle:
Share. Enjoy life and be thankful for people who love you.
Peace.