One-Day Photo Challenge: Boo!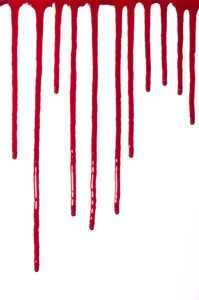 October 31 – we're going for the obvious. Scare us! Today's best picture wins an Eastern Standard gift certificate. Nice?
The Drill
got to follow us on Twitter or Instagram (kennmore) or like us on foursquare
show us your picture however you like, but we'll be checking Instagram, Twitter, or foursquare
after you click off a shot – with one of those apps — add #scareusbu in your comment or riff
we all get to see your cool picture – got to be in the public stream
need to get your picture before midnight today – October 31, 2012
got to be here to get the prize
cleverness always counts but heart-stopping is what we want
Here's a head (or apple)-bobbin' playlist inspired by the day. Good luck! Stay safe and snap away!
Peace.