Friday Morning – October 12 – Coffee Crawl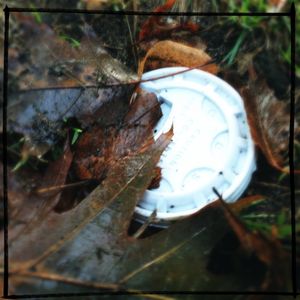 It's on!
We're coffee-hoppin' this Friday 8 to 10 a.m.  We're starting at Rize Cafe and dashing to Espresso Royale. Then up to Blue State Coffee, and finishing our last cup at Allston's Refuge Cafe. Dress is caffeine cool. And because we want to minimize folks rushing down Comm Ave amped on java, we've got a few spots left in our ride – hit us up to reserve your seat at 617-353-4125, dos@bu.edu, or @DeanElmore.
Let's make our own pop-up salons. We'll be checking out vibe, flavor, and making good conversation. Remember to pace yourself!  (Your caffeine cool playlist.)
Peace.
#hipsips