Register to Vote
We at the Dean of Students Office want to make it our mission to encourage the students of Boston University to vote this November.  Each of us has a voice in this election, and you can make that voice heard by casting a ballot. If you want to be a part of choosing the direction of the country, then you've got a date with democracy on November 6th. Beforehand, you'll need to register. If your print quota is getting you down, feel free to stop into the Dean of Students Office on the third floor of the George Sherman Union for a registration form (we will even mail it for you). Check out the links below for information on registering to vote, absentee ballots, and the election:
We want to give a shoutout to Massachusetts, a place many of you consider home. It's also a place you can register to vote in. As Boston University students, you are all residents of Massachusetts and are directly affected by the elected officials. Below are links to some websites with information regarding voting in MA:
Finally, we challenge you to participate in MTV's Fantasy Election. We have created a Boston University league where you can enter and make your own dream team for the upcoming election. Visit MTV's Fantasy Election and search for "Boston University Votes" to get started in the competition.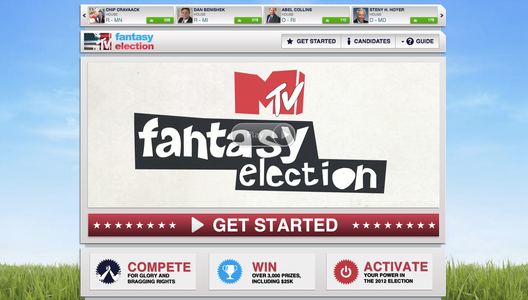 With this information, your date with Lady Liberty (or Dude Democracy) is bound to be successful. So get out there–register, spread the word, learn about the issues, and make a difference this November.
And, of course we have a playlist for your election decisions.
Thanks Jennifer and Miles for putting this post together.