One-Day Photo Challenge: It's Hot!
""]""]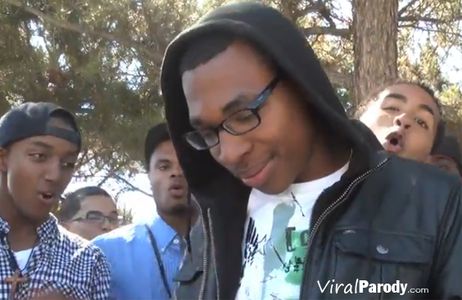 We're going for the obvious in Boston. Today's best picture of "hot" wins a cool prize!
The Drill
got to follow us on Twitter or Instagram or like us on foursquare
show us your picture however you like, but we'll be checking Instagram, Twitter, or foursquare
after you click off a shot – with one of those apps — add #buhot in your comment or riff
we all get to see your cool picture – got to be in the public stream
need to get your picture before midnight today – July 18, 2012
got to be here to get the prize
cleverness counts
This playlist might bring you good luck!