Cool Snap – One-Day Photo Challenge Winner
We asked you to show us "cool" – a 24-hour game to get the best picture of your cool.
Our staff decided to give snaps to Stephen Seserko for his colorfully bold, beautifully cold Instagram: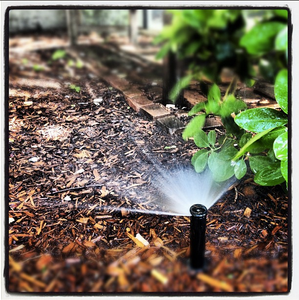 Hooray Stephen! You won the #bucool challenge! We got a Nook waiting for you.
Let's do it again.
Peace.