Leisurely Learning in Cape Cod: Secrets of Implant Success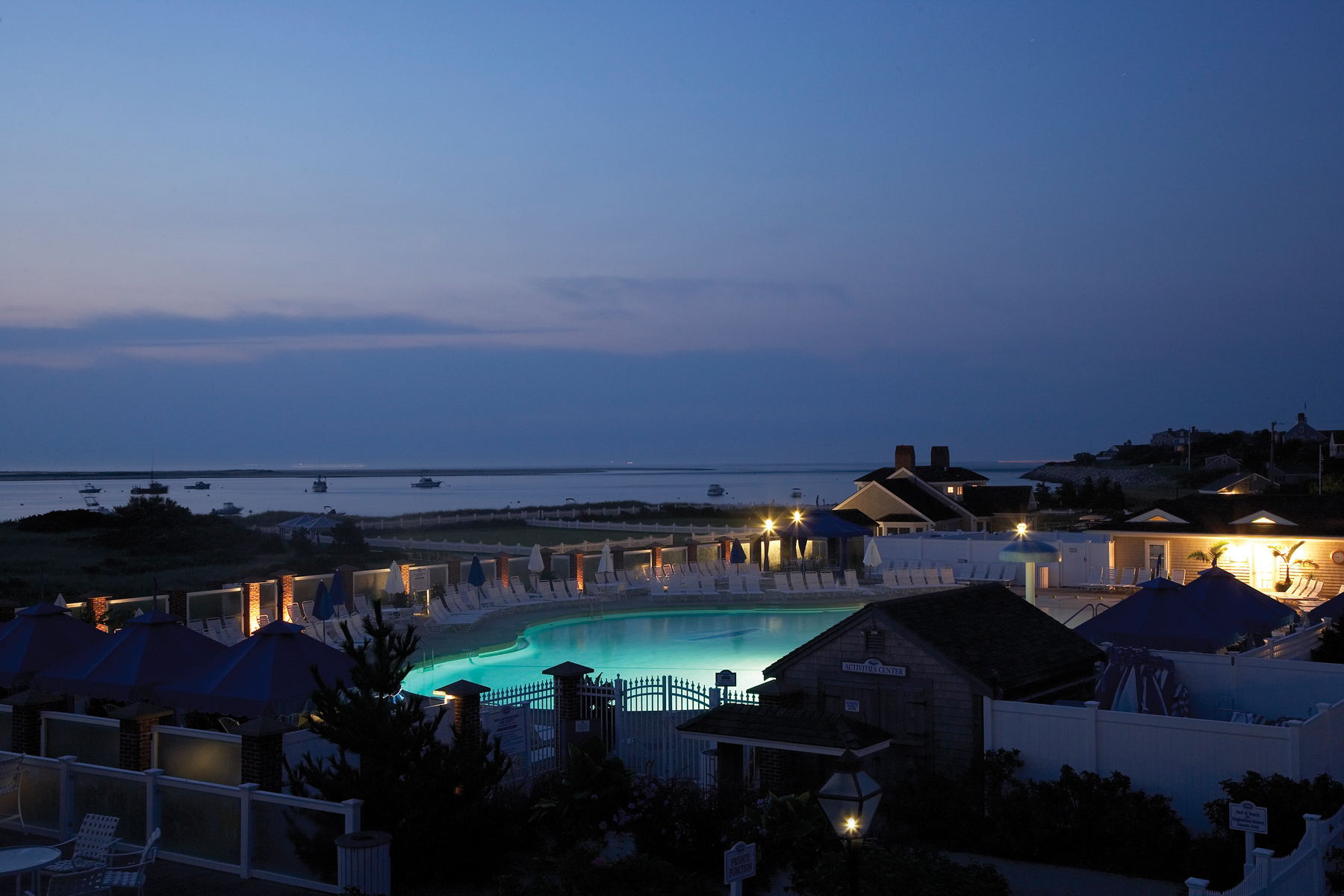 Dental implant restoration has become the treatment of choice for most missing and non-restorable teeth.  From Branemark's early hybrid restoration perched on 5-6 counter sunk machine screws to current concepts of feature added shapes and surfaces, and complete hard and soft tissue augmentation there has been a steady march of improvement in surgical techniques.  Beneath the development of these procedures lie basic concepts of anatomy, biomechanics and wound healing which hold the keys to success of a long term reconstruction.
Course objectives:
Critical areas of concern: evaluation and treatment planning- focus on key problems.
Diagnostic aids:  Stents, templates, radiology and common "dental" sense.  When you need it-when you don't.
Extraction technique- preventive bone augmentation, selection and use of barrier membranes and waiting times.
How many and when-biomechanics, biology, and site selection.
Where do I go when there's not enough?  Bone and soft tissue grafting.
Implant placement-anatomy of teeth, implants, and bone.
Finishing procedures- the art of the uncover procedure-advantages of the two stage implant procedure.
| | |
| --- | --- |
| Date | Friday, May 30, 2014 |
| Time | 9 a.m. to 5 p.m. |
| Location | Chatham Bars Inn, Chatham Massachusetts |
| CEUs | 7 |
| Price | $295 |
| Instructor | Albert Price, DMD, MS, CAGS, DScD |