KL2 Scholar Christopher P. Salas-Wright Awarded K01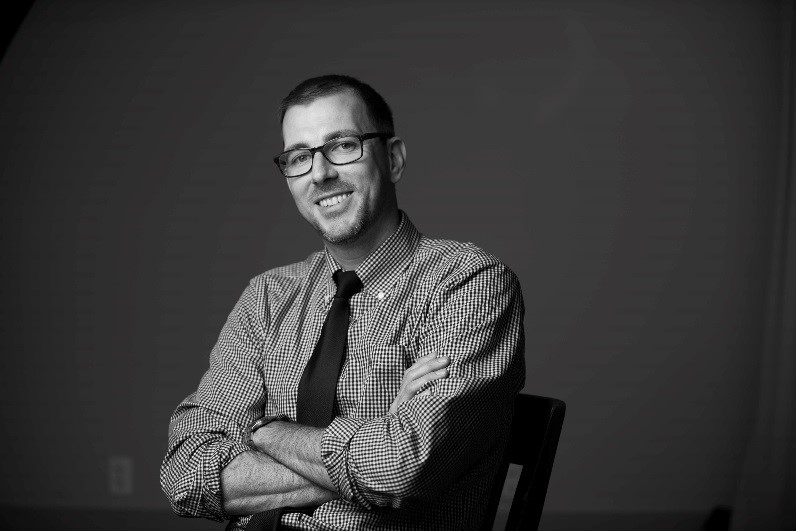 Dr. Salas-Wright's K01 research will focus on adapting the "keepin' it REAL" curriculum—a widely-used, school-based substance use prevention program— to include an emphasis on preventing youth violence. Given that we know substance use and youth violence are often connected, this approach is an efficient and cost-effective way to address problem behaviors affecting youth. The current project builds upon Dr. Salas-Wright's recent book on drug use and crime, as well as his extensive research in the areas of adolescent substance use, violence, and risky behavior.
Dr. Salas-Wright's research and commentary have been featured in numerous national news and pop culture outlets, including: ABC News, NBC News, CBS News, National Public Radio, USA TODAY, The Washington Post, The Los Angeles Times, The Dallas Morning News, Huffington Post, Vox, Politifact, The Academic Minute, Cosmopolitan, Teen Vogue, and Conan.
Recognized with 2019 Deborah K. Padgett Early Career Achievement Award!
Christopher Salas-Wright, Assistant Professor at BUSSW, Recognized with 2019 Deborah K. Padgett Early Career Achievement Award
All Success Stories