BU-CTSI KL2 Awardee: Dr. Sanjib Chowdhury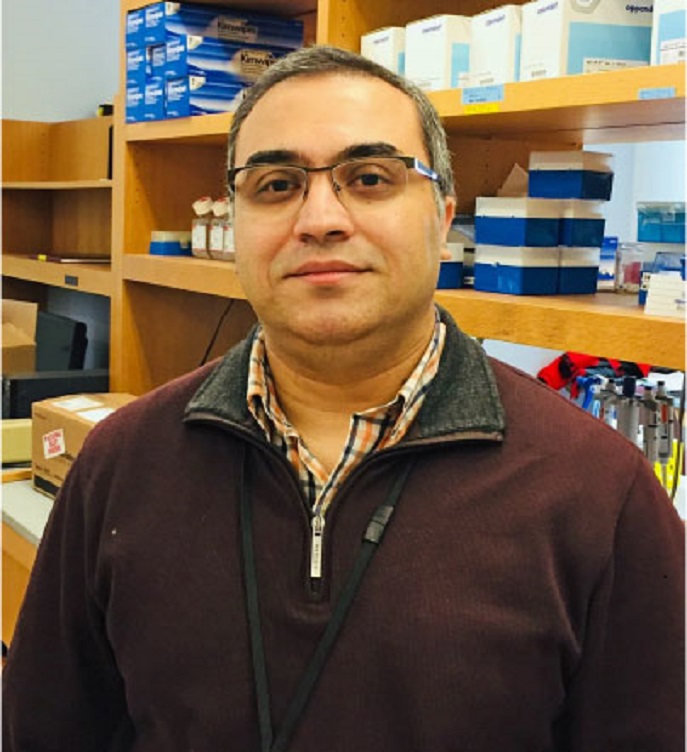 Dr. Sanjib Chowdhury received the 2018 KL2 Fellowship for Cohesin SA-1 Polymorphisms and Racial Disparities in Colorectal Cancer.
Dr. Chowdhury is a Research Assistant Professor for the BU School of Medicine in the Section of Gastroenterology. Dr. Chowdhury received his PhD in Cancer Research (2006-2010) and MS in Clinical & Translational Research (2014-2016) from the University of Nebraska Medical Center, where he was previously an Assistant Professor in the Department of Surgery.
African Americans have a significantly higher rate of incidence and mortality of colorectal cancer (CRC) compared to Caucasians. While some of this disparity is undoubtedly related to healthcare access, there is compelling evidence for a strong biological component. The overall goal of the BU-CTSI KL2 project is to determine the association and functional impact of high order chromatin remodeler cohesin stromal antigen 1 (SA-1) polymorphisms in CRC racial disparities.
All Success Stories