Safety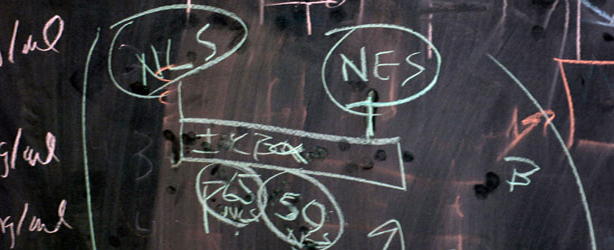 Know the locations of safety features in and near your classroom, including

Fire extinguisher.
Safety shower and eye wash (if working in a teaching or research lab).
Emergency telephone.
Emergency contact person.

Memorize the phone number of the BU police: 617-353-2121 (3-2121) from a campus phone).
Admit to your classroom only students officially registered in your class.
Plan how you and your students or fellow researchers will exit the building quickly in an emergency.
Additional Safety Policies for Teaching and Research Laboratories
Be aware of safety issues, particularly in laboratory settings. In some subjects, for example chemistry and biology, workers must attend federally mandated laboratory safety training on a yearly basis, held through our campus office of Environmental Health & Safety. Your department will inform you as to what safety training you need.
Dress appropriately for laboratory activities:

Wear a long skirt or pants, no shorts.
Wear closed-toed shoes, no sandals.
Wear a lab coat.
Wear appropriate protective eyewear.
Wear protective gloves appropriate for the task.

Keep laboratory materials inside the lab; take off lab gloves when leaving the lab room
Wash your hands before you leave the laboratory.
Do not allow food, drink (even water), or gum in a teaching or research laboratory.
Know the health and fire hazards associated with your laboratory activities
Inform students and/or fellow researchers working near you of the hazards of the laboratory activities