Harassment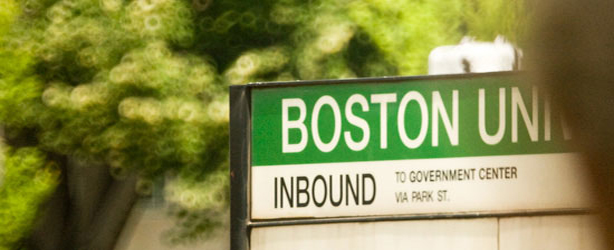 See Boston University's policy on sexual harassment online (excerpt below):
"Sexual harassment is defined as sexual advances, requests for sexual favors, and any other verbal or physical conduct of a sexual nature, whether intentional or unintentional, where:
an individual's submission to or rejection of the conduct is made, either explicitly or implicitly, a term or condition of employment or of status in a course, program or activity, or is used as a basis for an employment or academic decision; or,
the conduct has the purpose or effect of unreasonably interfering with an individual's work performance, academic performance, or educational experience, or of creating an intimidating, hostile, humiliating or offensive working, educational or living environment."
Recommendations for instructors for appropriate behavior
Be friendly, but not friends, with your students.
Do not date your students.
Attend only University-sanctioned events; avoid private social events hosted by your students.
Grade assignments based upon the objectives of the assignment and the criteria used for all students in the class.