Redesigning the Undergraduate Learning Experience (RULE) Grants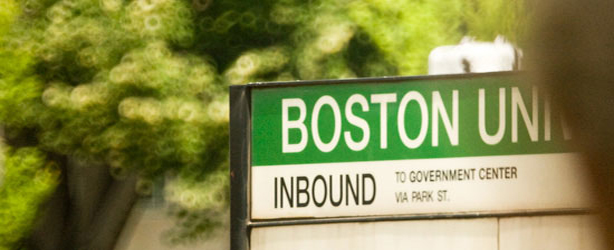 Welcome to the section for the Redesigning the Undergraduate Learning Experience (RULE) grants.  This site provides links to resources that highlight what innovative and systematic changes other institutions have made in large undergraduate classes, some of which were large-scale collaborative projects, with others being more specific programs.
Goal: RULE grants will support the redesign of large introductory courses offered to our undergraduate students in order to take advantage of innovative and successful new pedagogical practices.  Our incoming students are among the brightest in the country, and they have come of age in a time of rapid expansion in all fields of knowledge, advances in technology, and active involvement in the world around them.  The large introductory courses can significantly affect students' experience, their overall satisfaction, and even their career choices.
For both students and faculty, the traditional large-classroom lecture format typical in "101" courses frequently leads not to enthusiasm and active learning about the course content, but to passivity, disenchantment, and non-engagement. Numerous studies have shown that to be effective such courses should be more active in promoting collaborative learning, teamwork, and communication skills, and that faculty need to employ new instructional methods as well as to train graduate teaching assistants to be effective teachers in the context of the specific course. Importantly, we also need to implement an effective pedagogy so that successful learning is independent of the efforts of one inspired teacher: enhancing the quality of these large introductory courses must be the responsibility of the entire department.