Events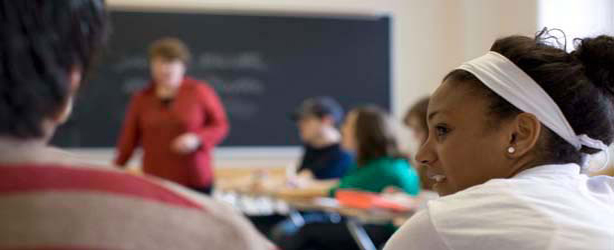 Spring 2017 Events
BU Hub Information Sessions

(60 minutes)

Starting in March, a representative from BU Hub Implementation Task Force will co-lead several 60-minute information sessions each month to help the BU community understand the general education initiative. Each session will begin with a 15-minute informational presentation, and will allow 45-minutes for questions and discussion tailored to attendee interest. Click here for dates, times, registration information.
Special Topic BU Hub Workshops

(90 minutes)

Throughout the semester, we will offer 90-minute Workshops devoted to special topics thus far identified as faculty priorities: Blended Learning, Using Boston as Your Classroom, Large Lecture Courses, and Team-Teaching. Click here for dates, times, registration information.
Using Boston as Your Classroom
Large Lecture Courses
More to be scheduled, including: Blended Learning, Critical Thinking, Digital & Multimedia Expression, Individual in Community, Oral Communication, and Writing Intensive Courses.
1-Day Course Revision Workshops
In early summer, we will hold one-day Workshops on "Proposing Your Hub Course." Click here for dates, times, registration information.
Course Development Institutes
The CTL invites faculty to participate in our new week-long (5-day) BU Hub Course Development Institute (held in May and June). Click here for dates, times, registration information.
Individual, Team, or Group Consultations
Beginning the week of March 1 (and ongoing) the CTL will hold individual and small group Consultations by request.
Online Resources
Online resources and programming will continue to evolve in response to demand. For a preview of what will be available from March 1 forward, visit the dedicated CTL BU Hub page.
In this workshop, James Lang, the Director of the Center for Teaching Excellence and Associate Professor of English at Assumption College, will offer practical, research-based suggestions for small changes that you can implement in your course today to improve student learning.  Join us!
May 5, 2017: Seventh Annual Educational Innovation Conference
(Additional Information Available)
The Center for Teaching and Learning will host the 7th Annual Educational Innovation Conference spring 2017.  This annual event provides an opportunity for faculty and graduate students to share their classroom and curricular innovations – small and large – with colleagues throughout the University.
Fall 2016 Events
The TwT Festival will offer a collaborative learning space for BU educators to create technology-enabled active learning environments, experiment with digital tools and platforms, explore media production capabilities and discover new pedagogical techniques. The Festival offers a combination of BU faculty showcases and hands-on workshops that embody new modes of learning, from holistic LMS integration to flipped classrooms, MOOCs.
Related Events
The Digital Learning Initiative's Speaker Series is intended as a query into the intersection of higher education and technological innovation. Featuring insights from emergent scholars, it seeks to explore questions such as: What and whom do we talk about when we talk about innovation and disruption? What visions guide innovative efforts at our institutions? What are the impacts of innovative efforts in higher education? What does effective innovation look like?
The Boston University Libraries Digital Scholarship Services team hosts a monthly informal gathering that brings together members of the BU community to engage in issues of open access, open data, and open education. Please click here for more information on their Open Meetups.
---