Events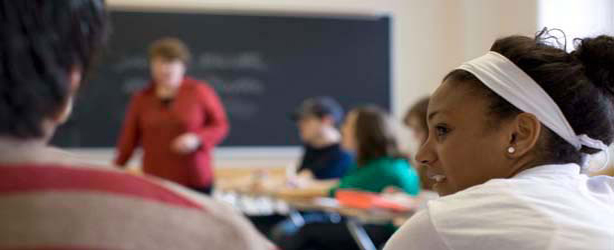 Upcoming Fall 2016 Events
The TwT Festival will offer a collaborative learning space for BU educators to create technology-enabled active learning environments, experiment with digital tools and platforms, explore media production capabilities and discover new pedagogical techniques. The Festival offers a combination of BU faculty showcases and hands-on workshops that embody new modes of learning, from holistic LMS integration to flipped classrooms, MOOCs.
Related Events
The Digital Learning Initiative's Speaker Series is intended as a query into the intersection of higher education and technological innovation. Featuring insights from emergent scholars, it seeks to explore questions such as: What and whom do we talk about when we talk about innovation and disruption? What visions guide innovative efforts at our institutions? What are the impacts of innovative efforts in higher education? What does effective innovation look like?
The Boston University Libraries Digital Scholarship Services team hosts a monthly informal gathering that brings together members of the BU community to engage in issues of open access, open data, and open education. Please click here for more information on their Open Meetups.
Spring 2017 Events
May 5, 2017: Seventh Annual Educational Innovation Conference
The Center for Teaching and Learning will host the 7th Annual Educational Innovation Conference spring 2017.  This annual event provides an opportunity for faculty and graduate students to share their classroom and curricular innovations – small and large – with colleagues throughout the University.
Details and event registration coming soon!
Dates TBD: Course Transformation Institute
During this 5-day program, faculty will examine the importance of learning objectives, construct course level assessments, employ effective grading strategies, experiment with active learning strategies, develop discipline-specific classroom activities, interact with teaching technologies, develop a complete or near-complete syllabus, discover the science of student motivation and student learning, identify teaching resources, and become a reflective teacher-scholar.
Details and event registration coming soon!
---
There are currently no additional events planned for Fall 2016. Please check back later, or email us (ctl@bu.edu) for the latest information.