Graduate Certificate in Web Application Development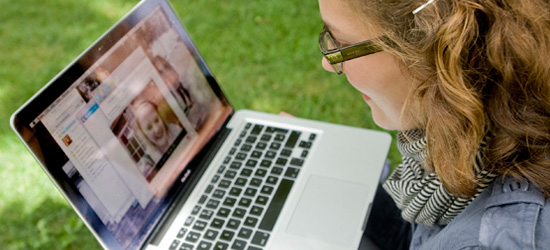 This graduate certificate in Web Application Development provides fundamental concepts to develop web applications. The courses under this certificate provide a comprehensive coverage of both client-side and server-side development. Latest topics in PHP, .NET (C# 3.0, ASP.NET 3.5, ADO.NET, LINQ, WCF, and WPF), and Enterprise Java (Servlets, JSP, Hibernate, Spring, and EJBs) are widely covered. Students will also learn and work with cutting edge technologies such as Ruby on Rails, AJAX, Flex, and Google Web Toolkit (GWT). Students will be creating real world Web application projects that will also involve interacting with databases such as Oracle, MySQL and SQLSERVER.
Prerequisites
Bachelor's degree from a regionally accredited institution and MET CS 231 or MET CS 232 and either MET CS 341 or MET CS 342.  Some courses may have additional prerequisites.
Certificate Location(s)
Boston- Charles River Campus and Online 
Boston-Charles River Certificate Requirements (Four courses/16 credits)
Online Certificate Requirements (Four courses/16 credits)
To apply now, click here