Graduate Certificate in Software Engineering in Health Care Systems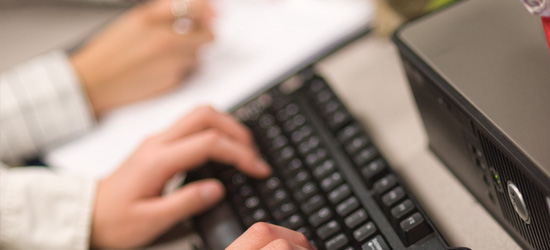 The objective of this graduate certificate program is to prepare software engineers who will participate in and lead development projects in health IT. It enables graduates to plan, design, and implement software health care applications. The program emphasizes the object-oriented method, but also covers structured techniques, project management, and testing. C++ and Java are the principle object-oriented languages used. The health care specific knowledge is provided by courses in biomedical information technology, electronic health records and the examples, modules, and case studies within existing technical courses.
Prerequisites
Bachelor's degree from a regionally accredited institution.  Some courses may have additional prerequisites.
Certificate Location
Boston-Charles River Campus
Certificate Requirements (Four courses/16 credits)
MET CS 580 Health Informatics
MET CS 581 Electronic Health Records
MET CS 673 Software Engineering
And one course selected from the following:
MET CS 632 IT Project Management
MET CS 665 Software Design and Patterns
MET CS 773 Software Quality Management
To apply now, click here.