Graduate Certificate in Software Engineering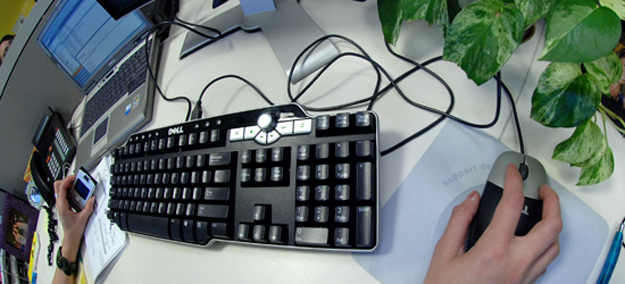 This program is designed to produce software engineers who will participate in and lead development projects. It enables students to plan, design, and implement software applications. The program emphasizes the object-oriented method, but also covers structured techniques, project management, and testing. C++ and Java are the principle object-oriented languages used. The program is suited both to programmers seeking professional growth and to software engineers who want to learn the object-oriented paradigm.
Prerequisites
Bachelor's degree from a regionally accredited institution and the Certificate in Computer Science or its equivalent in experience.  Some courses may have additional prerequisites.
Certificate Location
Boston- Charles River Campus
Certificate Requirements (Four courses/16 credits)
To apply now, click here