Message from the Chairman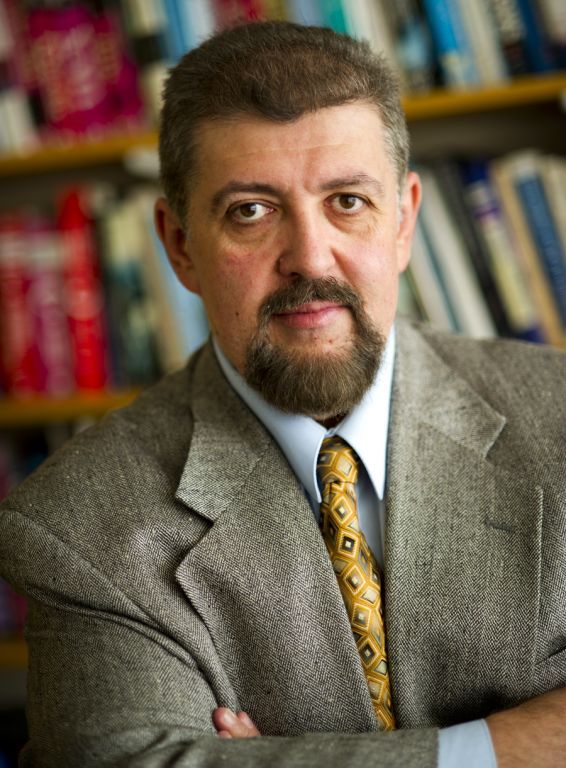 Established more than thirty years ago,  MET's Computer Science Department was the first academic unit of its kind at BU. Over the years, the department has become a leader in a number of state-of-the-art IT areas, such as, information security, computer networks, computer information systems, financial informatics, digital forensics, and health informatics.
Today, our world-class academic IT programs are driven by exceptional full-time faculty whose scholarly accomplishments place them among the top of their field; and by outstanding part-time instructors with unique industry experience. Adhering to the highest academic standards of BU, these dedicated scholars teach about 150 course sections each year, with more than 3,500 student enrollments, and are involved in cutting-edge research projects in areas such as novel Internet Architectures, smartphone applications, information assurance and biomedical informatics.
Our department has been a regional and national leader in information security education for almost a decade. We offer the only computer science and information systems programs at BU with curricula certified by the Committee on National Security Systems (CNSS).
We are also the only computer science academic unit at BU with part-time and online study options, offering the most convenient times, locations, and delivery methods for our students and ensuring that dedicated professionals have the opportunity to experience a rigorous academic environment while pursing full-time careers. In 2004, the Computer Science department was the first at BU to develop its own online program, entirely in-house, through MET Distance Educations office. The Master's in Computer Information Systems, which became a reference program in the online field, pioneered a set of academic innovations and requirements- such as live online classrooms and mandatory, proctored final exams- that guarantee the academic integrity of our online courses and ensure an educational experience to match that of our on-campus programs.
At the same time, we remain the first choice for a number of international students interested in the BU experience, and in continuing their academic development in computer science and technology.
Today, the advance of information technology is no longer defined by a few landmark breakthroughs. It is now self-perpetuating within the fabric of our lives. As increasingly complex information systems evolve, the world depends much more on people who understand how these systems function.
I invite you to join us navigating the changing landscape of modern information technology- certainly the most exciting and invigorating discipline in which to study, explore, and work.
Lou Chitkushev, PhD
Chairman, Department of Computer Science
Boston University Metropolitan College