Graduate Certificate in IT Project Management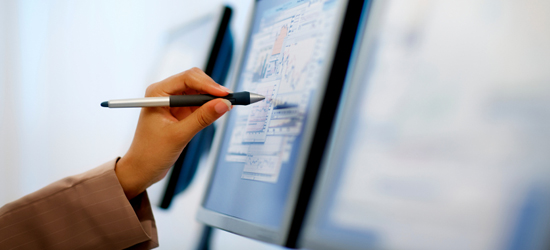 It is important to be informed of new and improved project management tools and techniques in today's competitive market, where only the best project managers will succeed in completing assignments in a timely, cost-effective, and quality-conscious manner. Project managers, systems analysts, designers, programmers, research managers, and others engaged in the administration of technical projects will find this graduate certificate valuable. Students will also be able to pursue Project Management Professional (PMP) certification, if they wish to do so, after completing this program and take an optional PMP Preparation course.

Prerequisites
Applicants to the program are required to have a bachelor's degree from a regionally accredited institution and programming experience equivalent to MET CS 231 or MET CS 232. Some courses may have additional prerequisites.
Certificate Locations
Boston-Charles River Campus | Online | Blended


Certificate Requirements
(Four courses/16 credits)
MET CS 632 IT Project Management
MET CS 633 Software Quality, Testing, and Security Management
MET CS 634 Agile Software Development
MET CS 783 Enterprise Architecture
The Master of Science in Computer Information Systems has been accredited by the Project Management Institute Global Accreditation Center for Project Management Education Programs (GAC). The GAC and PMI logos are registered marks of the Project Management Institute, Inc. For the full list of PMI's legal marks, please contact the PMI Legal department.