Graduate Certificate in Information Technology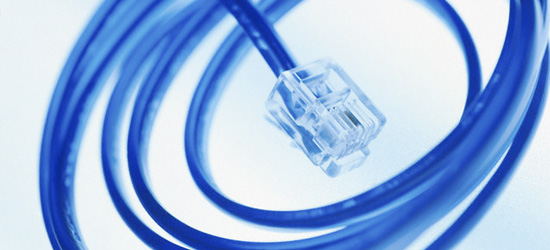 The Information Technology Graduate Certificate program offers students hands-on experience in various aspects of software design and implementation, while providing comprehensive knowledge about the state-of-the-art in information technology. Industry reports reveal that today's business world seeks graduates who possess broad business perspectives; systems/IS skills, including hardware and software programming; a strong grasp of communication and teamwork; analytical abilities; and cutting-edge technology knowledge in areas of systems analysis, web technology, data communications, and database systems. Along with building these qualities and skills, the Certificate in Information Technology program prepares students to:
Assess the different information needs of different organizational levels within an organization.
Design or fully participate in designing systems for an organization that are both competitive and efficient.
Create an Information Systems architecture that aligns with the organization's goals.
Design systems that people can control, understand, and use in a socially and ethically responsible manner.
Prerequisites
Bachelor's degree from a regionally accredited institution. Some courses may have additional prerequisites.

Certificates Locations
Boston-Charles River Campus | Blended | Online
Certificate Requirements
(Four courses/16 credits)
MET CS 625 Business Data Communication and Networks
MET CS 669 Database Design and Implementation for Business
MET CS 682 Information Systems Analysis and Design
MET CS 782 IT Strategy and Management
To apply now, click here