Graduate Certificate in Information Security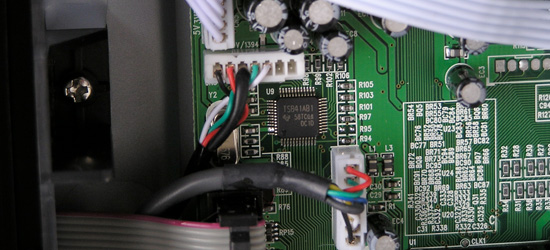 Developing a strong information security program in today's world is crucial and challenging for most organizations. In general, information security means protecting information from unauthorized access, disclosure, or destruction. Information security is essential because most organizations, including government agencies, hospitals, insurance companies, and private businesses, store various kinds of information about their employees and customers. If any business-related information is confidential, the security of that data becomes crucial. For example, if critical business data (e.g., credit card numbers, or design documents) is leaked to competitors or hackers, it could lead to loss of business, lawsuits, and even bankruptcy. Organizations also need to be able to comply by standards and laws, such as HIPPA, PCI and GLBA which help protect confidential and privacy of customer data.
This Information Security certificate program will touch upon various aspects of information security, including IT security policies and system security. Students may also learn about digital forensics to help in investigating a security breach, or obtain a good understanding of how information is stored in a database and what services are available to protect it. On completing the graduate certificate, the students will have sufficient skills in developing and implementing IT security in their organizations.
Prerequisites
Bachelor's degree from a regionally accredited institution.  Some courses may have additional prerequisites.
Certificate Locations
Online | Blended  |  Boston – Charles River Campus
Online Certificate Requirements
(Choose Four courses/16 credits)
Blended Certificate Requirements
(Choose Four courses/16 credits)
Boston Charles River Campus Certificate Requirements
(Choose Four courses/16 credits)
To apply now, click here