Events
Chat with the Chair
---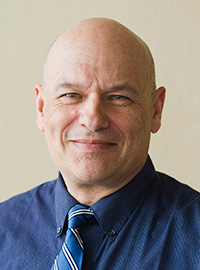 Students are invited to chat with Professor Temkin, Chair of MET Computer Science in a casual setting over zoom. Invitation for upcoming chats are sent via email to students. The chair is joined by CS Department administrators, Ronette Lyle and Piotr Mirza.
Monday, July 27, 2020
5:00 PM to 5:45 PM (EDT)
TECH Bytes
---
The TECH Byte series features a 20-30 minute virtual talk by a MET CS faculty member on a technical topic followed by 10-15 minutes of Q&A.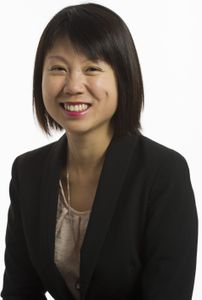 Healthcare Data Analytics: Medical Expenditures of Diabetes-Related Hospitalizations in the United States
Faculty Speaker: Dr. Guanglan Zhang, Associate Professor of Computer Science
Moderated by: Andrey Blidman, Computer Science Program Coordinator
Tuesday, August 4, 2020
3:00 PM to 3:45 PM (EDT)

TECH Bytes Archive
PMP Prep Workshop
---

Join Professor Kanabar for a PMP Prep Workshop. You will learn about the PMP application form, membership, review knowledge areas and gain access to shared resources from students. Email Professor Kanabar directly for access to the LMS course at kanabar@bu.edu
Ongoing Meetings
Saturdays at 10:30 AM (EDT)
Sample resources in the course include:
TECH Talks
---
TECH Talks are an excellent opportunity for students to hear from employers and industry experts on current trends, challenges, research, and employment opportunities. Students are encouraged to bring their resume when employers come to campus to discuss job and internship opportunities.
TECH Talk Archive