CSC Operations Team
Communications
The Communications Team is made up of three divisions:  Public Relations, Photography, and Community Engagement. There are volunteer opportunities offered within the Communications Team throughout the semester.
Public Relations
New Media/PR volunteers assist the CSC with visual branding, developing and implementing social media campaigns, and authoring blog posts.
For more information on New Media/PR, contact Program Manager Savanah Macdonald at cscpr@bu.edu.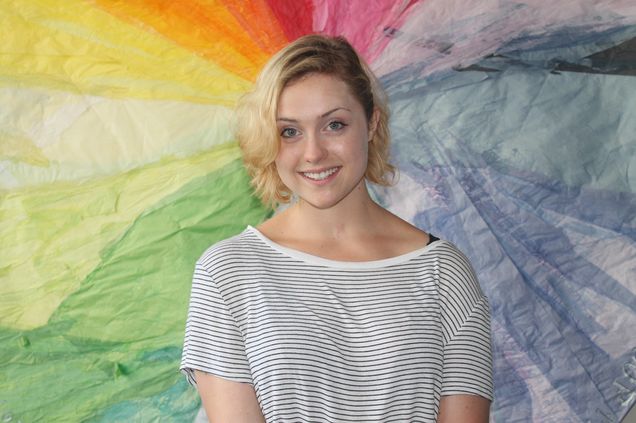 Photography
Photography volunteers are assigned to CSC events and sites to capture volunteers in action. Photos are published on the blog and newsletter and are shared with BU and the Boston community. Interested in being part of the photo team? Applications will be available in early September, so check back here for more details!
For more information on Photography & Visual Media/Advertising, contact Program Manager Sonya Chang at cscphoto@bu.edu.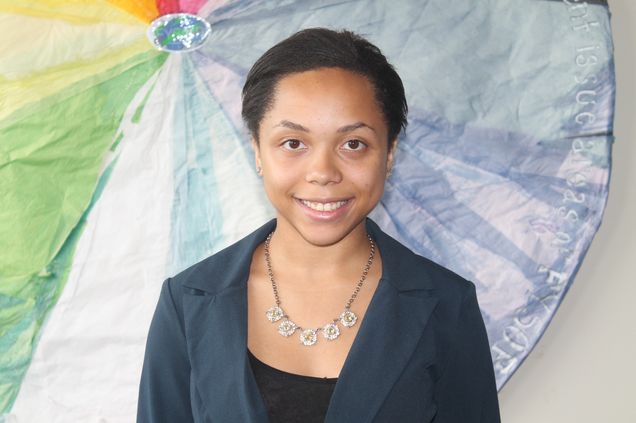 ---
Community Engagement
Community Engagement Program Managers connect with local and national organizations to expand and promote opportunities for volunteers, interns, and new professionals.
To inquire about recruiting volunteers or submitting to our newsletter, contact Program Managers Giancarlo Rodriquez and Michaela Cushing-Daniels at bucsc@bu.edu.
---
Development & Alumni Relations
The Development Program Manager coordinates fundraisers, alumni relations and outreach to other interested contributors, and supports existing programs. The position gives the student valuable experience in non-profit fundraising and development. Development occasionally accepts volunteers for Oxfam fundraisers, alumni events and database management.
For more information, contact Program Manager Jon Lerch at cscalum@bu.edu
---
Transportation & Logistics
The Transportation and Logistics Manager coordinates a variety of CSC operations to improve the function and efficiency of our programs / services. For questions, contact Program Manager Adam Davi at csctl@bu.edu
---
Santander Urban Impact Microgrant
The Santander Urban Impact Microgrant Program was developed to spark creativity, foster innovation, and provide Boston University students with seed funding to support their good ideas. The program will provide micro-grants between $1,000 and $3,000 to BU students to launch projects in the City of Boston that touch on the following areas: Youth Engagement, Urbanization, Race and Diversity, Smart City, or Urban Health. Questions? Email Dante Cilento, Microgrant Program Manager.
If you're interested in One-Time Events, check out this page!