ASB Chaperone Info
Each year, Boston University faculty and staff are presented with a unique opportunity to connect with a small group of BU students. One chaperone accompanies each individual trip, coordinated by two undergraduate students, with eight to twelve undergraduate volunteers. This is a great opportunity for BU staff to join students in volunteering and giving back to communities across the nation.
Alternative Spring Breaks is recruiting chaperones for ASB 2013-2014 on a rolling application basis; however, trips will fill fast and on first-come, first-serve, so we urge you to apply as soon as possible.
If you are interested in becoming a chaperone for ASB 2014, check out the ASB website here.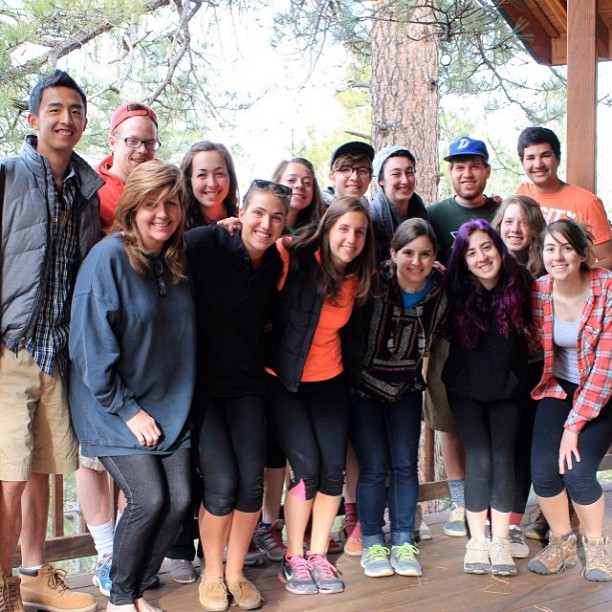 For more information on becoming involved in Alternative Spring Breaks, please contact this year's program managers, Matt Sullivan and Katie Collins at altbreak@bu.edu.