In order to help freshman make decisions about their issue areas for FYSOP, we've decided to highlight some stories about our own experiences in FYSOP. When I was a freshman, I volunteered with the elders issue area. Here's my story.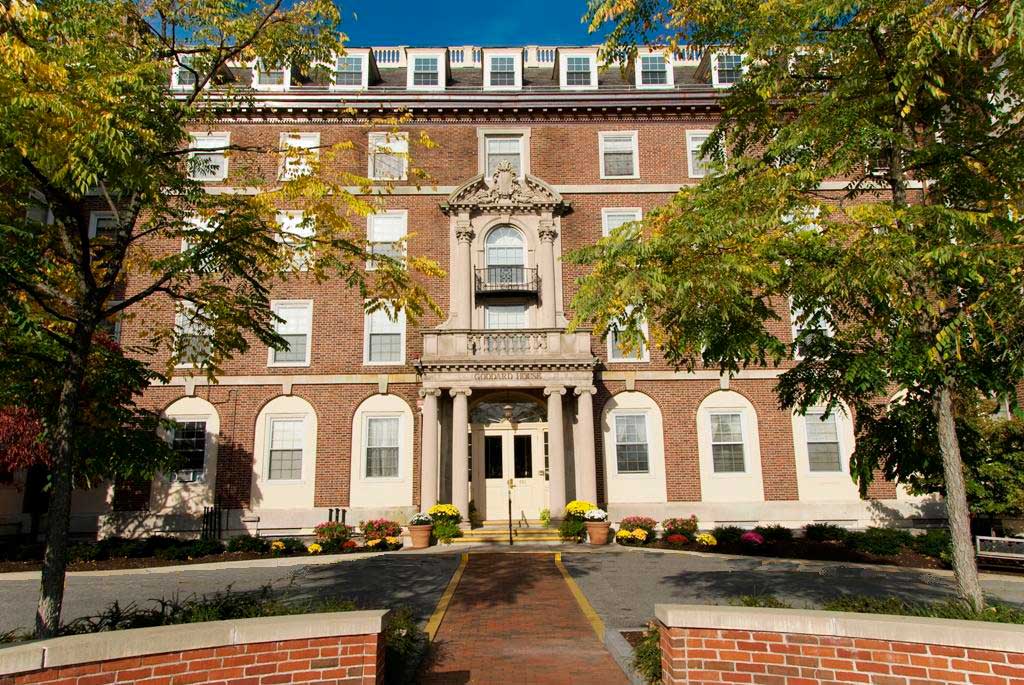 FYSOP pushed me to step outside of my comfort zone. Originally, I had selected "children" as my number one issue area. Volunteering with children was something that I had always done—it was safe; it was easy. However, after being a member of the elders issue area freshman year, I am so glad I was given the opportunity to work with elders. The site visits opened my eyes to something I had never experienced before. On my first site visit to Goddard House, I volunteered to go up to the dementia ward. If I had understood what dementia was, I don't think I would have had the courage to volunteer. When I walked in the room, I was so uncomfortable. I had no idea what to do or what to say. I walked over to a woman by the window with tears dripping down her face. I didn't know if she'd be able to understand what I was saying or if she even wanted to talk to me at all. I told her a little bit about myself. She watched me closely but didn't say anything. Feeling more uncomfortable, I asked her if I could get her anything. She smiled and told me I was just like her daughter. She said "she's a dancer too". I didn't think she was listening. She was holding a small doll in her hand and gave it to me to hold. She didn't say anything else, but the tears in her eyes slowed, and I realized that my company had changed her demeanor. She was calm and relaxed just having me sit next to her.
After lunch, I went downstairs to a lively bunch of elders ready to play games and chit chat. One of the senior citizens put in her Lady Gaga CD and insisted that we hold a dance party. I had a long chat with a Hispanic woman who didn't speak any English. She was so excited to talk to me in Spanish because she never had the opportunity to speak to anyone except for her son when he came to visit.
On our ride back to BU that evening of our first site visit, I felt a little choked up. I could see that sadness in all of the residents' eyes as I left the nursing home. After we left, they were alone again. I realized I had never considered how alone the elderly population can feel. I felt an obligation to this forgotten population. I am so glad I had the opportunity to be a part of the elders issue area. It forced me out of my comfort zone and showed me a population I had never before honestly considered. Those few moments of discomfort taught me something I could never possibly forget.
If you'd like to share your own story, we'd love to post it here to share it with the rest of our community!  Send us an email at bucsc@bu.edu.