Welcome Back From Winter Break!
That's right! Spring Semester is well under way! The CSC is here to make sure you're semester is off to a great start with lots of volunteering!
A couple of things to keep on your radar:
Is your New Year's Resolution to volunteer or get more involved?
Volunteer with a CSC program this semester! Some applications are up now and more programs will have them up in the coming weeks.
Check out our Open Houses on:
Thursday, January 26th and Friday, January 27th from 10am-4pm in the GSU Link.
Applications to be a Summer Student Leader are up! Apply to be First Year Student Outreach Project Coordinator (FYCO), CSC Program Assistant  and Orientation Leader. Apps are due Wednesday, January 25. Info Session: Tuesday, January 24 at 6pm in Howard Thurman Center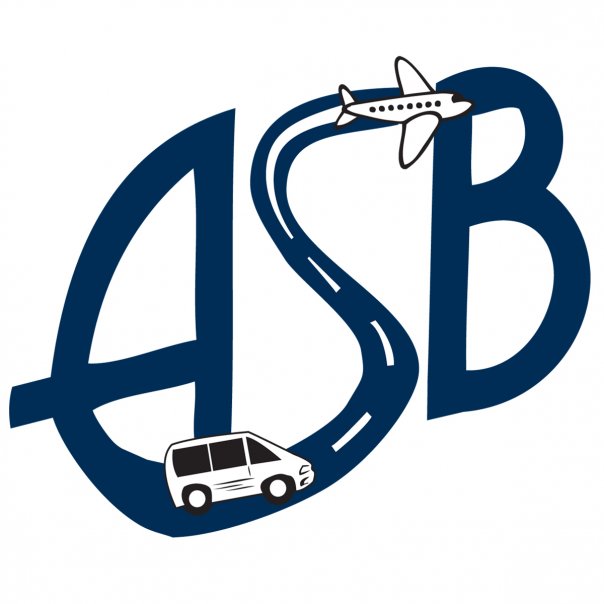 January 29 is Alternative Spring Breaks Registration Day!
With so many trips, how does one decide which trip to go on?
Check out the ASB Open Houses on:
Tuesday, January 24th and Wednesday, January 25th at 8pm in GSU Back Court
Be sure to check out the ASB GSU Link Table every day next week for a fun SCAVENGER HUNT. (Follow @BUASB on Twitter and Boston University Alternative Spring Breaks on Facebook)
We know it's hard to decide but, to help, there's an awesome map to get an overview of what each trip is about. And of course, check out each trips' AMAZING (if we do say so ourselves) blogs.
That's all for now! Good luck with your first week of classes!