Robert Lowell Memorial Poetry Readings
In the Spirit of Room 222
In the late 1950s, Robert Lowell led a workshop whose students included three younger writers: George Starbuck, Anne Sexton, and Sylvia Plath. This legendary group gathered in the same small, corner classroom where our creative writing workshops continue to meet. The Robert Lowell Memorial Lectures celebrate this legacy, and the thriving community of writers, teachers and students at Boston University, by bringing a distinguished poet to campus each semester to read alongside a recent graduate of the program.
This series is made possible due to the generous support of Nancy Livingston (COM '69) and Fred Levin.  Many thanks to Nancy and Fred for supporting the Lowell Memorial Reading Series since 2004.
Fall 2019 reading:
Prize-Winning Poet Naomi Shihab Nye with BU alumna Katherine Hollander
The Robert Lowell Memorial Lecture Series
Wednesday, November 6, 7:30pm
Alan and Sherry Leventhal Center, The Leventhal Auditorium,
233 Bay State Road, Boston
Prize-winning poet Naomi Shihab Nye will read at Boston University with BU alumna Katherine Hollander for the fall installment of the Robert Lowell Memorial Lecture Series. Introduced by Robert Pinsky. This event is free and open to the public, with a reception in The Castle to follow.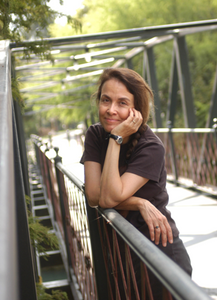 Naomi Shihab Nye is a Professor of Creative Writing – Poetry at Texas State University. In 2019 she was named Young People's Poet Laureate by the Poetry Foundation. Nye is the author and/or editor of more than 30 volumes. Her books of poetry for adults and children include 19 Varieties of Gazelle: Poems of the Middle East (a finalist for the National Book Award), Words Under the Words, and Fuel, among others. Her newest book of poetry is The Tiny Journalist. In addition to poetry, Nye is also the author of fiction for young people, collections of essays, and picture books. She has also edited several poetry anthologies.
Nye has been a Lannan Fellow, a Guggenheim Fellow, and a Witter Bynner Fellow (Library of Congress). She has received, among others, a Lavan Award from the Academy of American Poets, the Isabella Gardner Poetry Award, four Pushcart Prizes, the Robert Creeley Prize, and numerous honors for her children's literature, including two Jane Addams Children's Book Awards. Her next book will be Cast Away: Poems for Our Time (Greenwillow, February 2020).
Katherine Hollander is a poet and historian. Born in Boston, she was educated at Marlboro College and Boston University, where she earned an MA in poetry and a PhD in history. Her poems, criticism, and scholarly work have appeared in Literary Imagination, Slate, Hunger Mountain, Tupelo Quarterly, The Brecht Yearbook, New German Critique, and elsewhere. She has taught European history at Simmons College, the University of Hartford, and Colby College, creative writing at Boston University, and serves as a Reader for Sugar House Review. Alongside writing poems, she is at work on a historical monograph about a community of German-speaking intellectuals in exile, and translating the childhood memoirs of Margarete Steffin.
Please click the photos below to view more information about our recent readings. Thank you for visiting!
Spring 2019: Mark Halliday and Heather Green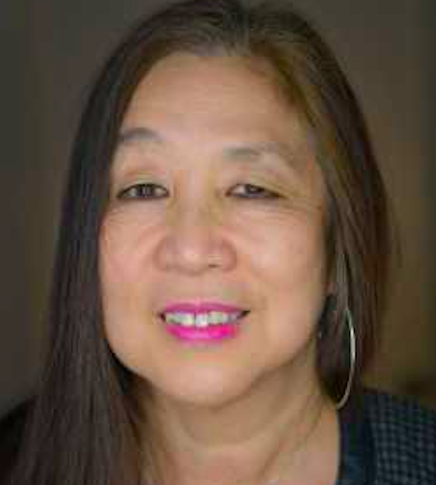 Fall 2018: Marilyn Chin and Tara Skurtu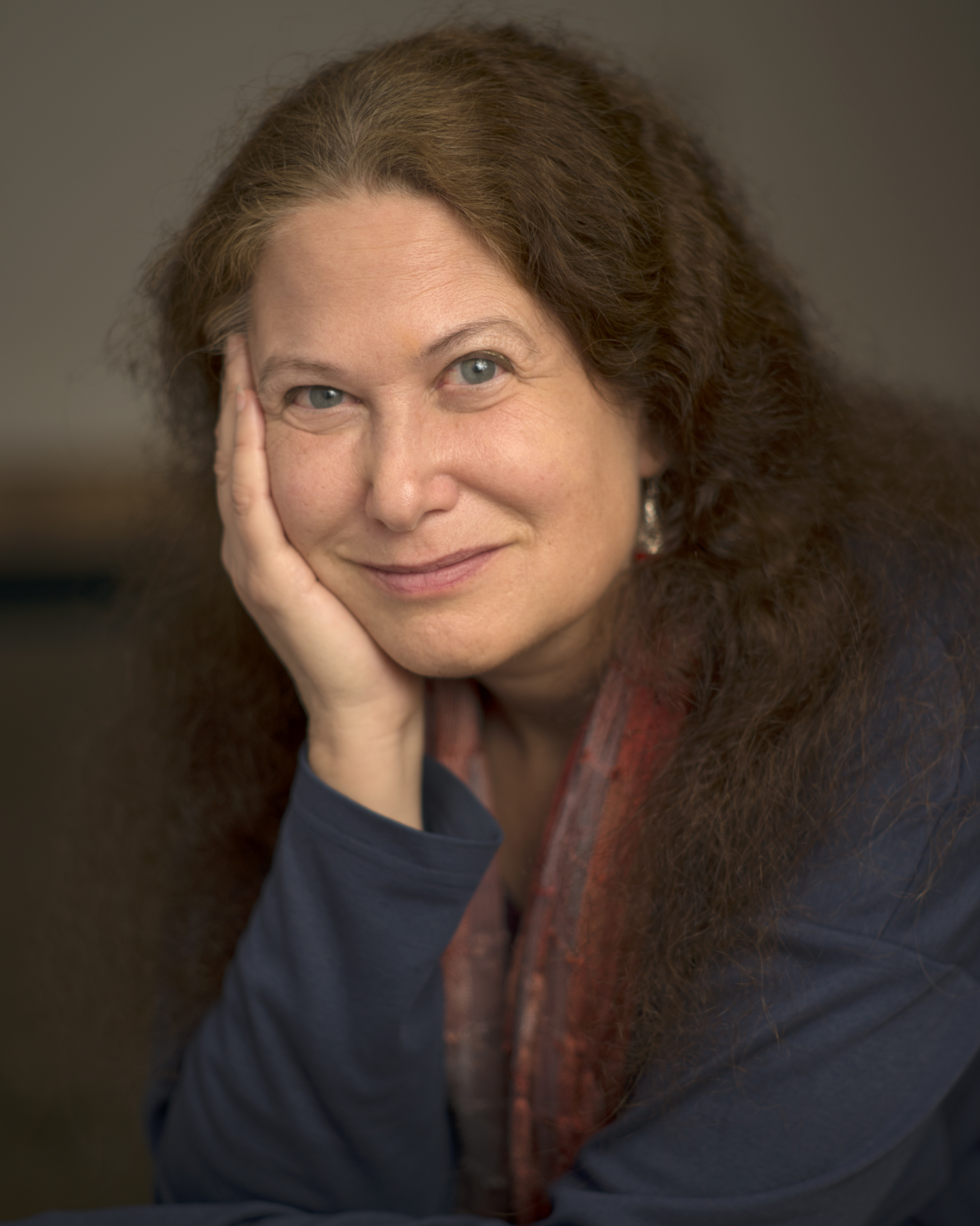 Spring 2018: Jane Hirshfield and Natasha Hakimi
Fall 2017: Mark Doty and Tomas Unger
Spring 2017: Tom Sleigh and Laura Marris
Fall 2016: Rita Dove and Duy Doan