The College of Communication works in conjunction with the Frederick S. Pardee School of Global Studies to provide a rigorous Master of Arts degree in International Affairs with a specialization in International Communication. This program prepares students for careers in an international setting working in journalism, mass communication, marketing, public relations, and other media fields. Coursework is split evenly between the BU Pardee School and the College of Communication.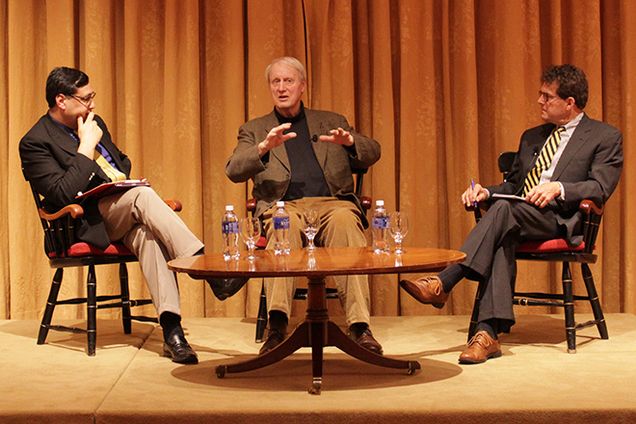 Classes in communication provide students with concrete career skills in the media field. Pardee coursework complements this by enabling students to develop regional or thematic expertise, providing them with the knowledge about and understanding of the international realm that is needed to practice effective international communication. The program includes the opportunity for students to spend a summer studying and interning in London.
In the ever more deeply globalized job market of the future, possessing foreign language skills, cultural sensitivities, and a well-honed ability to understand international and transnational organizations, events and issues will provide you with an indelible advantage.
The International Affairs with a Specialization in International Communication is administered by the BU Pardee School and admission to the program is handled by that school.