Boston University College of Communication students took home 13 of the 16 student awards given out at the 58th Annual Hatch Awards for Creative Excellence at the House of Blues on October 25th.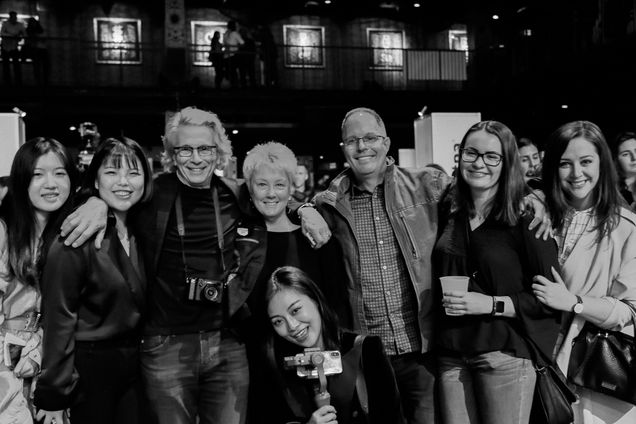 COM students snagged five gold (most ever won by any college entrant), three silver, three bronze and two merits. Twenty different students, both graduate and undergraduate, from portfolio classes taught by Pegeen Ryan, Doug Gould and Edward Boches were among the winners.
Winning work included short films, videos, experiential, installations, social media,  transit and posters.
"This was another big night for COM," said Pegeen Ryan, a professor of advertising who joined the more than 20 COM students attending the event.  "Our students and their work left a lasting impression on the entire community."
In addition to BU COM student winners, BU COM alumnae garnered gold, silver and bronze awards for work they created at agencies including Hill, Holiday, MullenLowe, Arnold. Allen & Gerritsen, MMB, Digitas LLB, and Connelly and Partners.
The Hatch Awards is one of the country's premiere regional creative award shows, regularly featuring winning work that goes on to prevail at national and international shows including One Show and Cannes.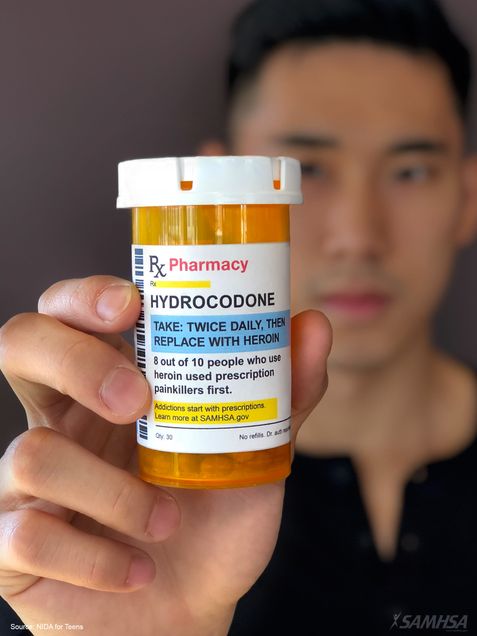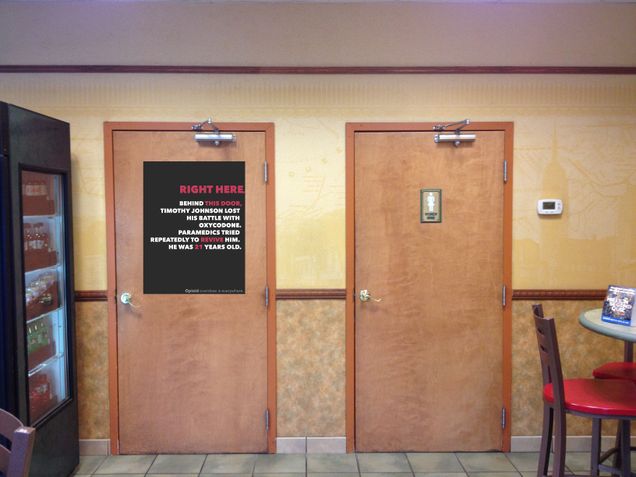 Gold Winners:
Tara Thomson ('18), grad student 
Jue Gong ('18), grad student
Ivanna Lin ('18)
Emily Hogan ('19)
Sara Gorton ('19)
Michaela Muto ('19)
Ivy Hedberg ('19)
Silver Winners:
Ghewa Taha ('18), grad student 
Eileen Yu ('18), grad student]
Hanwei Zhu ('19)
Daisy Jimenez ('19)
Bronze Winners:
Sadie Devane ('18), grad student
You Wu, grad student ('18)
Gabriella Plotkin ('19)
Ivy Hedberg ('19)
Merit Winners
Maddie Cordner ('18) grad student 
Nihale Atawane ('18), grad student 
Huibao Hou ('18), grad student 
Yi Lang ('18) grad student 
Xi Qin ('19) grad student
Anuska Sakar ('18), grad student