Sadie Devane and Jackie Wu—master's in advertising students from Edward Boches' portfolio development class, won a Silver Pencil for their campaign, "Same Day" at the 2018 One Show.
All student nominees representing Boston University submitted work to The Young Ones Social Brief, the only competition category to focus primarily on social causes. This year's topic addressed opioid overdose awareness and prevention.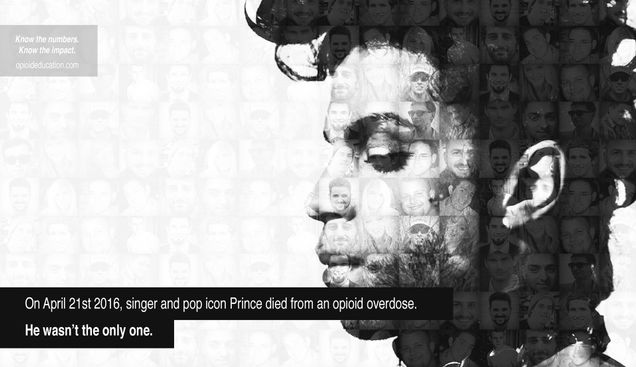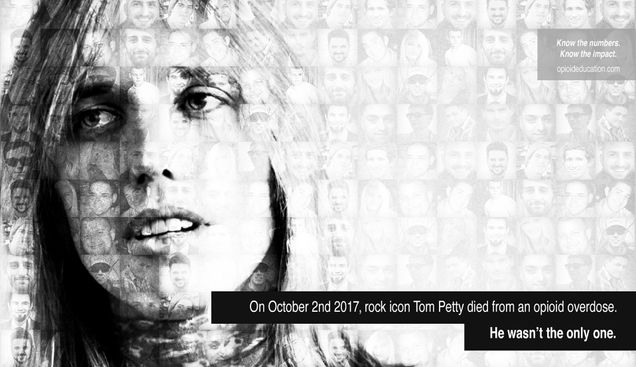 The mission was to "create innovative ideas that raise awareness of opioid overdose risk while reducing the stigma associated with it, and ultimately encourage the core target group to talk to a doctor or pharmacist about managing the risk of overdose."
Art Director, Kara O'Hearn and Writer, Nihal Atawane—both master's in advertising students from Pegeen Ryan's portfolio development class, won a Bronze Pencil for their "Message In A Bottle" campaign.
Three teams of creatives also took home merit awards for their print and outdoor campaigns—undergraduates Sophie Lindemann and Tiffany Xi for "Opioid Addition And The Fairy Tale Ending", along with graduate students Ghewa Tara and Shunyi Yu for "Vows" and Yaluan Song and Natalia Jaroszek for "The Last Stop".